Men, This Decision Will Change Your Brain for Good!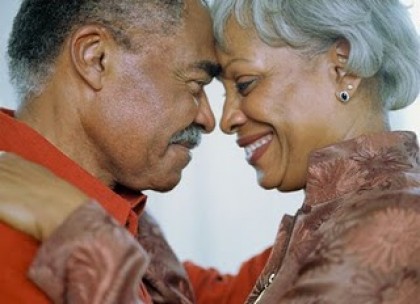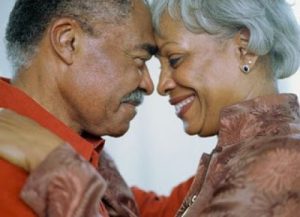 Researchers have discovered several activities that help reduce the risk of Dementia. Things like education, regular intellectual stimulation, financial security, gardening, knitting, and a mother's diet during pregnancy have all been shown to reduce the risk of dementia. However, one decision helped men specifically. This one decision helped men live longer and reduced their risk for dementia. Lawrence Whalley, professor of mental health in the College of Medicine and Life Sciences at the University of Aberdeen, puts it this way, "a boy is never told what he needs to do if he wants to live a longer life. But what he should do is marry an intelligent woman." Yes, you heard it right. Men who marry intelligent women live longer, happier lives. And, they are at lower risk for developing dementia. In fact, some men with "intelligent wives" showed physical signs of dementia in brain scans but did not experience any symptoms of the disease. Despite what the scans revealed about the structure of their brains, they were "fully functional and 'highly intelligent.'"
So, if your wife engages you in conversations that challenge your thinking, if she encourages adventures that present new opportunities for learning, or if she accompanies you on stimulating activities, take a moment to reflect on the precious gift you have been given. She is a gift that contributes to your long and happy life. She is a gift helping you remain mentally healthy. Why not do something today to show her how much you appreciate her presence in your life?
PS—I told my wife about this research. She just smiled and said, "No surprise there." I have to say, if marrying an intelligent woman helps a man live long, healthy, and wise…I have a lot of years left! I am truly blessed. How about you?