Has This Contagion Infected Your Home?
A contagion may have infected your home. It spreads faster than the flu and the common cold put together. Wearing a mask, washing your hands, and getting vaccines remain ineffective against it. This contagion can spread through your family causing misery, pain, and heartache at a speed that's nothing to sneeze at. Researchers at the University of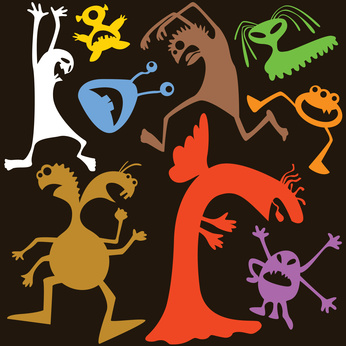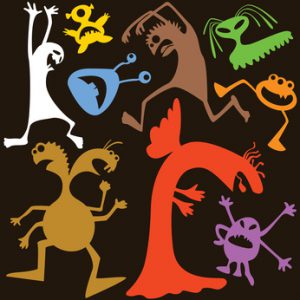 Florida (_______ Spreads Like a Disease) identified this contagion in a series of three studies.
In one study this contagion was caught after being in close proximity to someone who exhibited the symptoms. Once infected, the infected person's thought life was impacted with the negative associates that led to ill-mannered and impolite behaviors.
In a second study, simply witnessing the symptoms of this contagion led to actual infection! The infected person began to interpret other people's behaviors in a negative light and then respond to people based on those misinterpretations. Uncivilized and insolent behaviors increased as did harsh words and snide, cynical comments.
In a third study those interacting with the carrier became infected and, once infected, willingly sought revenge by withholding resources from the original carrier. Even more disturbing, the infected were capable of infecting others for up to a week after a single contact with the disease!
You can understand my concern. A contagion caught by simply witnessing the symptoms, lasts a full week, and effects how we think and act toward others is terrible. It's practically a mini-zombie virus.
What exactly is this contagion? Rudeness. Rudeness has become epidemic. Twitter feuds, Facebook rants, and on-line opinion broadcasting are all symptomatic of a rudeness contagion spreading faster than the flu. Worse yet, rude behavior has found its way into our homes and our family relationships. Children are rude to parents and parents to children. Spouses spout off with rudeness toward one another. All the while, the epidemic spreads…and worsens…and destroys family relationships. But, there is a cure! We can stop this epidemic before it spreads any further. And you can insulate yourself from its insidious effects with the same intervention. That intervention comes in four parts.
Be polite to one another. Say "thank you" and "you're welcome." Hold a door open for someone else. Think about your spouse and children first. Show them consideration.
Engage in daily acts of kindness. As well as showing one another politeness, be kind. Do a chore for another family member. Offer to help. Let your spouse or child choose the activity. Bring home a special treat. Show a little kindness every day.
It seems simple, but a smile can change the world. Smiling helps reduce stress (Smile for a Happier Family). It puts other people at ease. Smile.
Make eye contact. A study from the University of Haifa showed that simply maintaining eye contact reduced mean behavior and rudeness (Eye Contact Quells Online Hostility). Look at the one another, especially when you speak.
The cure sounds so simple…but powerful. I'm starting right now. Will you join me?