Boost Your Memory with this Blissful Activity
I just had to tell you about this study. It really is a great study and can benefit your marriage a great deal. Researchers at McGill University explored the possible link between engaging in regular sex and memory. They asked 78 young women between 18- and 29-years-old about their sex life and then gave them memory tests involving facial recognition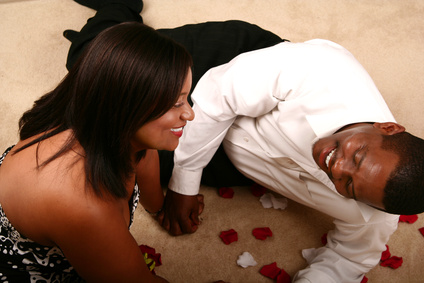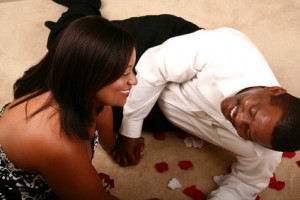 and verbal recall. The results: women who had more frequent sex had significantly better scores on the verbal memory tests.  In other words, regular sex was associated with better memory in verbal areas (not so much for facial recognition). (Read more about this study in Sex on the Brain). A similar study involving men is currently in process and seems to be leaning toward similar results. Regular sex is associated with better memory.
The authors suggest that making love may benefit the participant's memory in a number of possible ways.
It may boost the level of neurotransmitters in the brain which, in turn, supports new brain cell growth in the hippocampus. The hippocampus is a brain structure important for memory.
It involves exercise; and exercise promotes new brain cell growth in the hippocampus as well.
It increases blood flow to the brain, which also supports new brain cell growth.
Interestingly, previous studies have also found an association between regular sex and lower risk of dementia. In other words, making love to your spouse could help you both increase memory and stave off dementia.
So, I figure we may have found this year's New Year's resolution, one you and your spouse can enjoy while enhancing your memory and helping to shield one another from dementia. Enjoy regular times of physical intimacy and love making. Only one caveat to remember: making love is more than just jumping in the sack. It all begins in the kitchen (Read Improve Your Sex Life…Before You Hit the Sheets and Forget the Flowers & Do the Dishes for more on starting in the kitchen).