A Gift to Increase Generosity
How can you increase gratitude and generosity in your family? And even better, increase both gratitude and generosity with one simple action?!  A recent study out of Cornell University offers an answer! Give the gift of a meaningful experience. That's it! Rather than buying your spouse some flowers or a necklace, go for a walk together. Instead of buying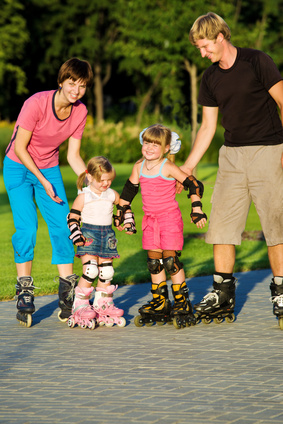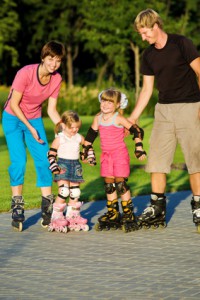 your children the latest video game, enjoy a family outing to their favorite restaurant. I'm not disparaging the flowers or the video game; but, according to the study from Cornell, the experiential gift will produce more gratitude and more generosity in the recipient than a material gift. It's that easy! So, the next time you want to buy your spouse or children a gift, consider an experiential gift. The recipients of your gifts will love them. They will experience gratitude and likely behave more generously when thinking about that thoughtful experiential gift. In effect, the whole family will benefit.
Of course, any experiential gift you give needs to take into consideration the interests of the recipient. But, with that in mind, here are some experiential gift ideas to get you started.
Go to a concert together.
Enjoy a picnic together, even if the weather means having indoors.
Go sled riding together.
Fly a kite together. (Read A Family Activity that "Does All That" to learn the benefits of kite flying as a family!)
Go to a play or musical together.
Eat dinner as a family at a local restaurant. (Read The Lost Art of Family Meals to discover the benefits of eating as a family.)
Go for a walk in the park. Go all out and hold hands as you walk.
Go ice skating or roller skating together.
Cook together.
Take a trip to the zoo together…or the museum.
Enjoy a weekend at the beach together.
What are some of your favorite experiential gift ideas?