A Dozen Lessons Our Children Need to Learn
Family shepherds want to teach their children important life lessons. Here are 12 lessons I believe important.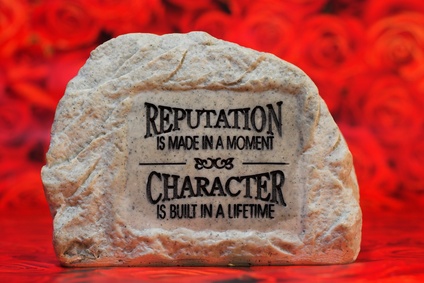 The greatest pleasures in life are earned through hard work and patience.

Relationships require effort, kindness, patience, and forgiveness.

It is alright to struggle, experience frustration, and even fail. In fact, failure is the seed of success.

Treat others as you would have them treat you…even if they do not treat you that way.

Success is about effort and perseverance, not performance and achievement.

Politeness goes a long way…in other words, "you catch more bees with honey than you do with vinegar."

The world is full of choices. Don't let those choices overwhelm you. Instead, learn to be content with the basic necessities…anything more is a gift.

Practice generosity and gratitude every day.
If you are not happy where you are, move!

You will encounter situations in your life and the world that you will not like. You can complain, in which case nothing will get any better; or, you can work to make your life better. Work to make your life better! 
Freedom comes to the person who acts responsibly.
You can not clean up the world's problems until you learn to clean up your room.
What lessons would you add to this list?