Increase Family Happiness in 5 Minutes a Day!
Thanksgiving is just around the corner and I want to share a family activity that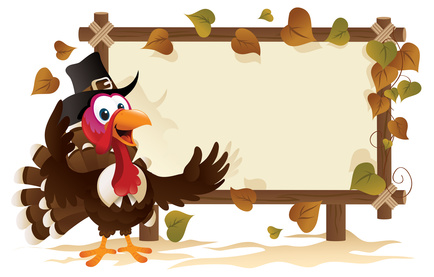 can help you prepare for this special day. This activity will also bring increased happiness, greater life satisfaction and more positive emotions into your home. Everyone who participates will reap the benefits. Best of all, it is simple. It takes only about five minutes a day and a specific interaction twice a week. So, spending about an hour and a half each week in this activity can increase your family's joy, happiness, and life satisfaction. Sound too good to be true? Only one way to find out—give it a try. Here's what you do.
First, spend five minutes each night reflecting on positive experiences, people, or things for which you are grateful. Consider why you are grateful for each of these things. Think of different experiences, people, and things each day. Write them down in a "gratitude journal." A simple list will suffice if you don't like to write.
Second, at least two times a week share something from this list with another family member. You might do this as a family or one-on-one with a family member. Maybe you can do it as a family once a week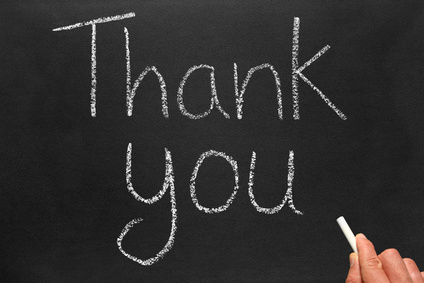 and have everyone do it with one other family member for the second time each week. You could share during dinner or a special desert. You might decide to share first thing in the morning or as you prepare for bed. However or whenever you choose, share something from your gratitude list with the rest of your family two times a week. 
Third, when your family member shares a positive experience or some form of gratitude with you, respond with enthusiasm. See it from their perspective and share in their joy and gratitude. Reflect on how wonderful their experience is for them.
Simple right? Yet studies suggest that people who share their positive experiences with enthusiastically responding others experience greater happiness, deeper life satisfaction, and more positive emotions. Why not enjoy this kind of happiness with your family? And, what a great way to prepare for a wonderful Thanksgiving celebration. Try it out during the four weeks leading up to Thanksgiving. Then, on Thanksgiving talk about the experience. Enjoy sharing your experiences of gratitude with your family. Celebrate.