Secretly Exercise Your Child's Patience This Summer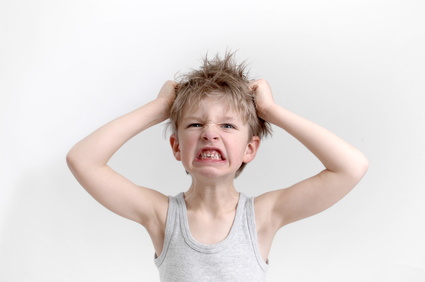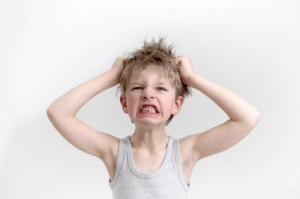 Do you wish your child had more patience? If you're like me, you probably wish you had more patience too. We could all use a little more patience. Here's the good news. You can increase your patience and help your child increase their patience at the same time… all while you're having fun! It won't even seem like you're practicing those patience muscles. But you will. And did I say? It's fun! Here are 6 activities that can help you and your child increase your patience this summer.
Plant a garden. It takes time for a seed to germinate, sprout, grow, blossom, produce fruit, and ripen. Nurturing and watching it go through this process promotes patience. So, plant a vegetable garden, flower garden, or herb garden. Plant a tree. Plant it and watch it grow.
Bake together. Baking also takes time and patience. You have to gather the ingredients, mix the ingredients, prepare the pan, bake your cake (bread, pie, or pastry), let it cool, and, best of all, eat it. Depending on what you bake, you may have to add time for the dough to rise as well. All this provides practice in patience with a reward of a very delicious treat.
Play games. Many games promote patience. In board games or card games we practice patience while waiting our turn. Chess involves waiting even longer while your opponent considers options. Games like "Simon Says" promotes patience as well as listening. So play a game and practice those patience muscles.
Build a model. I don't hear about children building models as much as I used to. But, you can imagine the patience needed to sort the pieces and carefully follow the instructions to put them together properly before painting the assembled model. When you're done, show it off.
Complete a puzzle. My wife and children loved doing puzzles. (I didn't have the patience, lol.) Puzzles promote patience as you sort the pieces before looking for just the right piece to fill the empty space. You also get to enjoy spending time together as you complete it. Perhaps the one who shows the most patience can fit the final piece into place.
Paint by numbers. You can get a simple paint by number or a more complex paint by number. Both will promote patience as you carefully follow the instructions, using the correct color to match the number and then waiting for one color to dry before using colors that border it. After patiently completing the project, however, you have a beautiful picture to display.
I love ideas that help promote patience in such simple, natural, and fun ways. They allow our children (and us) to learn without even knowing it. And, I have to say it again—it's fun. So, practice patience and have fun at the same time this summer.