Want a Marriage with Great Sex?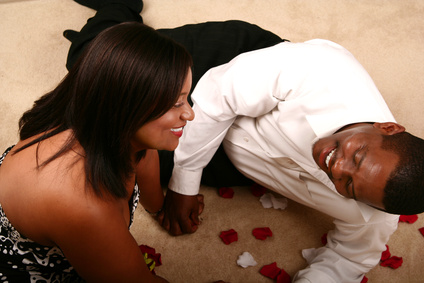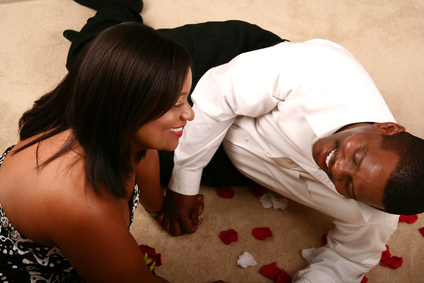 Want a marriage with great sex? Dumb question…every married person does, right? And, truth be told, several factors contribute to a satisfying sexual relationship in marriage. But a study published in January, 2021, reveals two of the important factors for a satisfying sexual relationship in marriage. This study utilized data collected from 7,114 heterosexual couples across the United States. Both husbands and wives completed various surveys to determine how forgiving they were toward their spouse, the quality of their conflict resolution, and their level of sexual satisfaction. Not surprisingly, the higher the quality of conflict resolution, the greater the level of reported sexual satisfaction for both the husbands and wives. It seems that "make up sex" really is good when conflict is resolved well.
Forgiveness, on the other hand, was only related to greater sexual satisfaction for husbands, not wives. In other words, husbands with a greater willingness to forgive (a "higher level of forgiveness") reported greater sexual satisfaction. To those of you who are husbands, pride interferes with forgiveness. Take the humble road and forgive your wife when the time arises…and it will. After all, humility is hot in a marriage.
Here's the takeaway. If you want to have greater sexual satisfaction in your marriage, learn to resolve your marital conflicts well; and husbands, learn to forgive. If you struggle with resolving conflicting in your marriage, here are some helps to get you started:
And if you're not sure about the whole forgiveness thing, start here: