The Highest Form of Kindness
We live in a society starved for time. We are swamped and over-scheduled, running from activity to activity. We don't have the time or the patience to wait for anything. Instead, we want immediate gratification. Running behind for practice, grab some take out. Feeling a headache coming on, take some fast-acting aspirin. Too worked up to fall asleep, take a sleeping aid. One study even found that 96% of its participants were so impatient they knowingly consumed hot food or beverages that burned their mouths.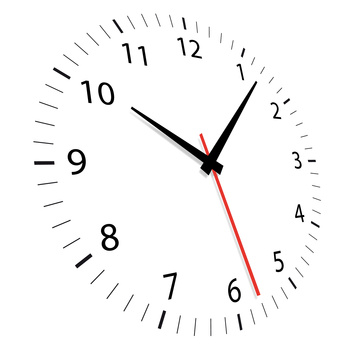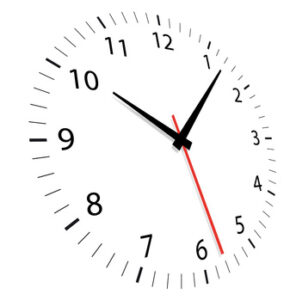 Driven by time, we have become impatient with ourselves and others. We have no time to offer a simple act of kindness. Rather than show kindness, we become irritated with one another for "wasting our time," not responding "quickly enough," or not "catching on" to this "obvious fact." In other words, we become impatient. Because of our harried schedule, we have lost the patience to show kindness to others by allowing them the time they need to grow and mature. Instead, we force them to hurry their growth. We become impatient at the "fast food" because the service is so slow and "I'm in a hurry." As a result, we respond with irritated curtness.
This happens in our families as well. We rush through the day without showing kindness to our family. "I'd like to help with the laundry, but I'm too busy." "I'd love to listen to your long story but I'm on a schedule." "Another game tonight. When will I get my work done?" "Hurry up, we're going to be late!" Any of that sound familiar?
What does all this have to do with the highest form of kindness? The highest form of kindness is the gift of patience. Yet we struggle to give this lovely gift of patience because "time is of the essence," driving us at a pace that squeezes out any possibility of kindness.
Giving the gift of patience is a kindness that takes time. In fact, patience is the highest form of kindness. Think of it. Giving the gift of patience requires that we invest our time in sharing a simple act of kindness to another. We patiently sacrifice our time (never to get it back) so we can do something kind for another person. After all, kindness takes time and giving away time takes patience. Whether it be helping our spouse fold laundry or sitting down to patiently help our children with their homework, the gift of patience is the highest form of kindness. Giving this gift of patience will increase your willingness to forgive, which will improve your marriage and family.
Show little kindness by giving the highest form of kindness to your family—patience.