The Superpower of a Compliment
March 1 was World Compliment Day, but I think we need a reminder of the importance of a good compliment more often than once a year. So, here's a reminder of the superpower of a compliment.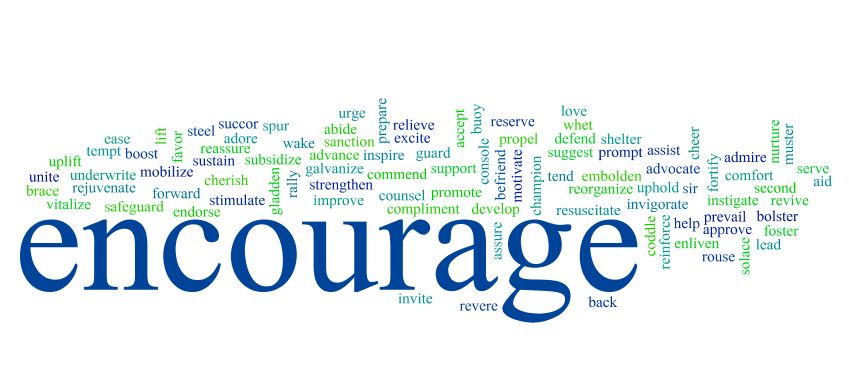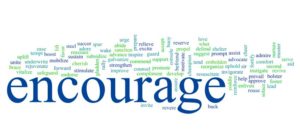 We all want our families to know how much we value them. And compliments make people feel valued. So, give your spouse a compliment. Give your children a compliment. Give your parent a compliment. Let them know how much you value them.
Compliments also reduce the negative effects of stress. What? A less stressful spouse? A less stressful child? A less stressful parent? All due to a simple, sincere compliment? Sounds too good to be true, doesn't it? But it is true. Give your family a compliment.
"Yeah, but you don't know my family. They don't care about compliments." Research begs to differ. Research suggests we underestimate how good a sincere compliment will make the recipient feel. Honestly, don't you enjoy a sincere compliment? So will your spouse, your children, and your parents.
"But if I give my family a compliment every day, they'll get tired of it. It will become meaningless." Not so. Sincere compliments, according to research, continue to lift the recipient's mood every time they are offered, even when offered day after day. Compliments never grow old.
Don't reserve March 1 for complimenting your spouse, children, and parents. Get out there and compliment them today. Your sincere compliment will boost their positive mood. It will make them more aware of their inherit value. It will help them realize how much you value them. It will deepen and strengthen your relationship with them… and isn't that what we really want? Give it a try. Compliment your family today and tomorrow. Compliment them every day for a month and pay attention to how this impacts their behavior and your relationship with them. You'll love the results.