5 Surprising Ways Children Learn Self-Control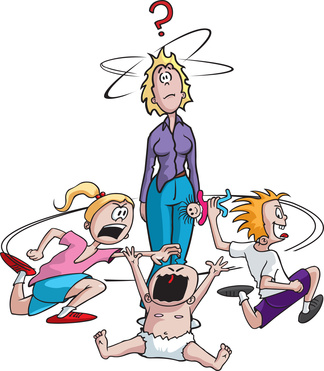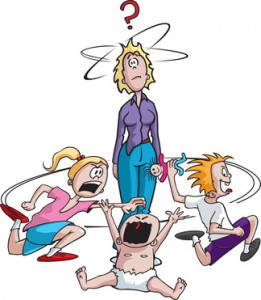 Self-control is a skill that will serve our children well for a lifetime. In fact, the classic "Marshmallow Experiment" suggested that preschoolers who had enough self-control to delay gratification and wait for a bigger reward had higher SAT scores as late teens. They were also more likely to be described as positive, self-motivated, self-confident, and persistent at the end of high school. We all want that for our children, right? So how can we teach our children self-control? There are many ways to teach our children self-control, but I want to share five somewhat surprising ways to promote self-control in our children.
Practicing these five surprising tips will help your children develop self-control. And that self-control will benefit them for a lifetime. Isn't that a great gift to give your children?