Look Into My Eyes, See My Soul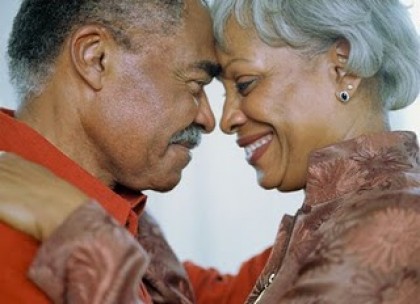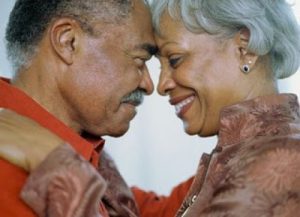 Some say, "The eyes are the window to the soul." Researchers at the University of Geneva took that saying to heart when considering the impact of making eye contact with another person. They found that when a person makes direct eye contact with another person, they perceive time as shorter than it objectively is. As a result, we may stare longer than we realized. They believe this occurs because meeting someone else's gaze impacts our attentional system. We are drawn to another person's gaze. We attend to their gaze and lose track of time. In other words, we hold the eye contact longer than we imagine. 
Although people lose track of how long they have held eye contact, most people find it difficult to maintain eye contact for an extended period of time…and by extended period of time I mean a mere 1-2 minutes. However, when we do look into one another person's eyes for a period of time, we experience a new level of emotional intimacy. Just check out this 4-minute video to see what happens when people maintain eye contact for 4 minutes.  
So, here's the challenge. Take 3-4 minutes right now and lose track of time with your spouse. Look into her spouse's eyes. Make eye contact and hold it. You might be surprised at the feeling of vulnerability you experience but you will also enjoy the intimacy it creates. So gaze into your spouse's eyes. Get lost in their gaze. Allow yourself to feel vulnerable and grow more intimate…Because when you look into one another's eyes, you share a vision of your soul.