What Your Child, My Child… Every Child Needs!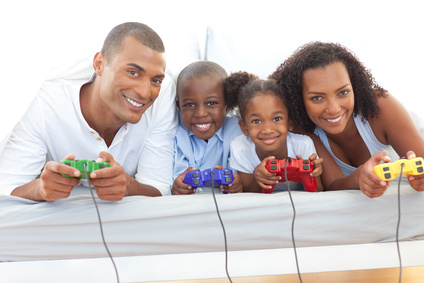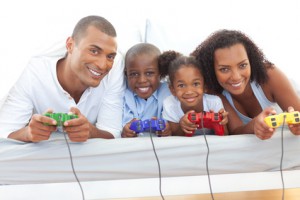 Schools continue to struggle to determine exactly how to start this school year. Parents and school districts struggle to determine how to balance safety, economic needs, and educational needs during this time. Sports remain an issue of debate. Will school sports' teams compete or wait until the pandemic is resolved to enjoy competition? While all these decisions remain unresolved, life has become unpredictable for our families and our children. A lack of predictability will create a sense of insecurity in our children; and, insecurity contributes to negative behaviors and even health issues in our children's lives. So, we need to find ways to help our children feel safe and secure even during the unpredictable nature of our world right now. How can parents do this? Here are 5 things you can do every day to get you started.
Listen. Give your children the opportunity to be heard. Get curious about their emotions, challenges, grievances, and fears. Strive to understand what lies under their misbehaviors (Read Misbehavior: A Call for Love? to learn more) rather than lecture and reprimand. As we listen and understand, our children will feel more secure. They will become calmer and more able to problem-solve as well.
Establish daily rituals. Rituals help to build daily predictability that will contribute to our children's sense of security. They also provide opportunities to talk and build deeper, more intimate relationships (Is Your Family Like a Scene from RV? Try Rituals).  Rituals don't have to be complicated. You can build them into your daily life. For instance, rituals might include eating a meal together, reading together at bedtime, establishing a 20-minute conversation time each day, having a puzzle you work on each day.
Invest in your relationship with your children's other parent. A strong, healthy marriage contributes to a child's sense of security. Let your children bear witness to your love for one another.
Spend time with your children. Children spell love "T.I.M.E." Time is the currency of love and security for your children. When they know you will put down your cell phone, postpone a job for a moment to talk, or make time to engage with them, your children learn you value them and care enough to keep them safe. Make time for your children. (How to Spend Quality Time with Your Children.)
Share healthy physical affection. Give a hug. Put your arm around your children. Wrestle. Healthy physical affection increases our sense of connection and an increased sense of connection makes us feel secure. Give your children a hug! (Six Reasons to Hug Your Family.)
I'm sure there are more ways to help your children feel secure during this time of unpredictability. But, these five will give a great start. What ways would you add?