Teach Your Children Hardiness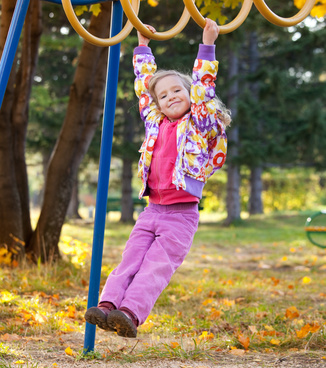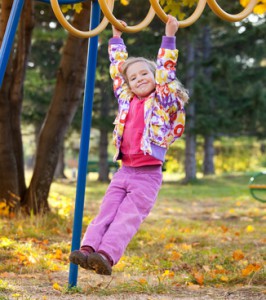 Times are tough, no doubt. But you can use these tough times to teach your children an important skill: hardiness. Hardiness is a psychological term describing a pattern of managing stress (aka-tough times) in a way that leads to greater success and joy. People who develop hardiness tend to manage stress better, take better care of their health, and view themselves as capable. Doesn't that sound like traits we want our children to learn? We can help our children grow hardier by promoting the "three C's" in their lives: commitment, challenge, and control. Here is a very brief description of each one and things you can say that may help your children grow hardier through the tough times.
Commitment. Commitment refers to a sense of meaning and purpose in life. It is marked by involvement instead of withdrawal and isolation. A person of commitment keeps their eye on the larger meaning of life, their purpose. They look at problems within the context of "something bigger," the context of values, priorities, and meaning. Questions you might ask your children during "hard times" or problems that can promote commitment include:

What makes this so important to you? What does this mean for you?

What do you ultimately want from this situation? In an ideal world, what would be the perfect outcome?

What is most interesting to you about this…?

What makes this situation so important to you? Why does it arouse such strong emotion in you?

How do you think you can become a better person by dealing with this challenge?
Challenge. People with hardiness see the problem as a challenge, an opportunity to learn and grow. Because they are committed to a life of meaning and purpose, they see the challenge, the tough times, as an opportunity to move toward the ultimate goals of their values and purpose. You can help instill a sense of challenge in your children with comments like:

What can we learn from this situation?

That did not work out the way we/you wanted. But we did learn that….

How can you use what you learned in this situation to grow stronger? To bring your life more in line with your values?

How can you communicate you values and priorities effectively during this tough time (problem, conflict, etc.)?

Remember other times when you overcame problems even when it was hard?
Control. Control refers to our belief in our own agency, our influence in the situation or our ability to choose our response. It is the opposite of powerlessness. It combines with a sense of challenge to see what aspects of the stressful situations we have influence over and then seeks to exert that influence to create a positive change. We can help our children grow an appropriate sense of control by asking:

What parts of this situation can you change?

There are a lot of contributors to this situation. Which ones are within your power to change?

What mistakes did you make? How will you do it differently next time?

How can you improve this situation? Or make this problem better?
Simple questions that can help your child develop hardiness over time…and reap the benefits of growing into a hardy adult.