Help Flatten the Curve on THIS Crisis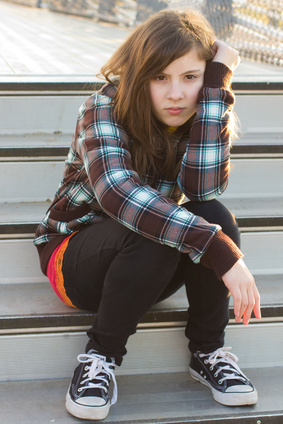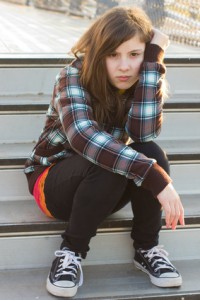 We have a crisis on our hands…and it has been around much longer than the covid-19 pandemic. Perhaps it's easier to ignore, easier to pretend it doesn't exist; but it is a crisis, nonetheless. The percentage of teens (12- to 17-years-old) who suffer at the hands of this crisis has increased from 8.7% in 2005 to 13.2% in 2017! Let me put that into perspective. At the time of this writing (4/20/2020), 792,938 people of all ages have been diagnosed with covid-19 in the United States. In 2017 alone, 3.2 million adolescents between 12- and 17-years-old in the United States were diagnosed with depression. And that number only represents adolescents, not adults. (see NIMH Major Depression for more statistics). Suicide, a danger for those suffering with depression, has increased 47% between 2000 and 2017. In fact, 6,200 teens and young adults (between 15- and 24-years-old) died by suicide in 2017. (The Parent Resource Program). We have a crisis. But what can we do to stem this crisis? Here are five suggestions. They may sound simplistic, but they can produce results that will save lives.
These five steps can help stem the rising tide of depression in our families and our communities. Will you join these efforts to stem the rise, to flatten the curve, of depression among our children and youth?