Good News for Parents of Children with Asthma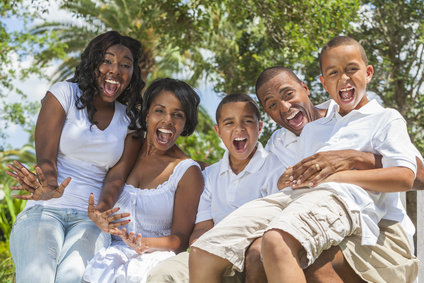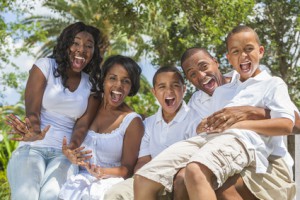 Northwestern University conducted a study exploring the interaction between neighborhood environmental conditions, families, and asthma symptoms in children diagnosed with asthma. Using Google Street View, the researchers took a virtual walk through each neighborhood considered to look at evidence of graffiti, abandoned cars, bars on home windows and doors, and abandoned homes. Then they interviewed the children who lived in the various communities about their family relationships, especially regarding support, trust, and conflict present in the family. Finally, they measured asthma outcomes in the children. 
They discovered that children living in neighborhoods high in danger and disorder had fewer asthma symptoms and fewer activity limitations when they had better family relationships. The children with positive family relationships also had better pulmonary functioning. (In neighborhoods lower in danger and disorder, family relationships did not impact their asthma.)
That's great news. Positive family relationships helped to decrease children's symptoms of asthma. It buffered them from the impact of other negative environmental factors that might increase those symptoms (like living in a dangerous neighborhood). So, if you have a child with asthma and you want to help them manage their asthma effectively, build positive family relationships in general and a positive relationship with your child, in particular. Here are some great ways to do it.
These four actions can help you build a positive relationship with your child. If you live in a neighborhood that presents some dangers and disorder, that relationship with help your child manage their asthma symptoms more effectively…and this treatment is free!