It's Not Easy Being Green… But It Is Definitely Happier
Remember Kermit the Frog's song:
It's not easy being green…But green is the color of spring. …And green can be cool and friendly-like. ….And green can be big like an ocean or important like a mountain or tall like a tree….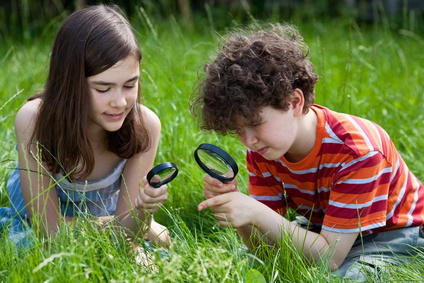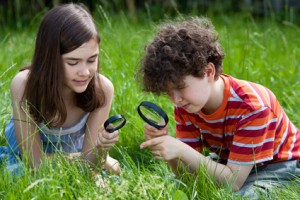 Maybe it wasn't easy for Kermit to be green; but green truly is cool and friendly and big. And, it can do great things for our children and teens, like reducing stress. A study conducted with 179 urban-area teens over a two-year period revealed that teens who spent more time in natural green spaces away from home had lower stress levels. Lower levels of stress…that means better moods! Interestingly, this effect held true for any season—spring, summer, fall or winter. On top of that, other research suggests that playing outside and getting dirty may actually help the immune system. Less stress, better immune system…being green may not be easy but being in the green sure sounds good.
Why do I mention all this? Well, when your children come to you this summer saying, "I'm bored…" or when you see them "stuck" inside playing video games all day, tell them to "get out of the house. Go for a walk in the woods. Climb a tree. Enjoy the green outdoors. Have a picnic. Get dirty." It will make them happier and do them some good.