The Miry Muck of Parenting
One of the most challenging (if not THE most challenging) job in the world is the job of parenting. Parenting brings new challenges every day. It demands different strategies for different situations and different children. It thrusts us into an awareness of our need for personal growth and pushes us to our limit. Is it any wonder we make a mistake here or there? I know I've made my share of mistakes (Read Oops…Parenting Surprises & Lessons Learned for more mistakes I made). Here are 5 mistakes parents often make without even realizing it. By becoming aware of these mistakes, we can avoid falling mindlessly into the miry muck of parenting they create.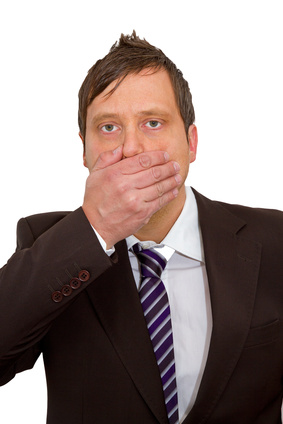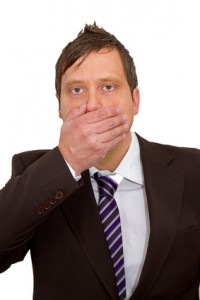 We make the mistake of constantly pointing out what "not to do." I often felt myself falling into this pit. "Don't yell." Stop running." "Don't do that." "Don't hit." "Don't turn the TV on." "Stop fighting." On and on. It's so easy to tell our children what they are doing wrong. Sometimes they seem to give us so much opportunity to do so. However, it will prove much more effective when we tell them what we want them "to do" instead. "Hold my hand." "Walk." "Gentle." "Tell me what's wrong." "Get out a board game." "Read a book." Sure, there are times we need to tell them "not to do" something, but always follow it up with what they "can do" instead. Many times, however, we can just tell them what they "can do."
Sometimes we expect more from our children than they know or are developmentally ready to do. Our children are not born experts; we need to teach them…everything. Teach them how to whisper in the library. Teach them how to load the dishwasher. Teach them how to clean a room "up to standard." Don't assume they know; teach them. Teaching them involves more than just telling them what to do. Pull up your sleeves and do it with them a few times. Teaching is a hands-on activity that builds connection and intimacy.
Too often, we model the wrong behavior. I know I modeled the wrong behavior at times. If you don't believe me, read (blogs about parenting failures). We might react in anger to traffic and says something we wish our children had never heard…because now they repeat it all…the…time. Instead of modeling the "wrong" behavior, model as much positive behavior as you can. Let them see you apologize for your wrongs. Let them hear you speak the truth. Let them witness your affection for your spouse. Let them hear you encourage and thank other people. Model the behaviors and words you want them to follow.
In exhaustion or frustration, we discipline our children when they are simply being annoying. You know what I mean. Sometimes a four-year-old acts like a four-year-old (go figure) and we get annoyed. They ask questions constantly, a normal behavior that helps them learn; but we get annoyed and tell them to sit in silence. They play chase through the house while we are trying to get some work done so we send them to their rooms. They spill a drink accidentally and we yell at them. We have disciplined for normal, age-appropriate behaviors that were simply annoying at the time. These behaviors are not misbehaviors requiring discipline. If anything, these behaviors may simply require redirection or simple instruction. Let kids be kids…and teach them to be aware of others.
We tend to be all talk and no action. Parenting is not merely a verbal task. You cannot sit in your chair and yell, "Turn the radio down," "Get your hand out of the cookie jar," or "Clean up this mess" and expect it to happen. Parenting is a hands-on job. We need to talk less and act more. Nag less and take action. Get out of the chair. Walk over to your child. Put a hand on their shoulder and look them in the eye before giving them a request or directive. When they follow through, give them a high-five or a simple "thank you." If they ignore the request, follow through with an appropriate consequence. It doesn't have to be a crushing consequence. Just a simple consequence. Can't clean the room, lose the opportunity to go out (or watch TV) until it is clean. Won't turn the radio down, lose the radio for a day. Won't get your hand out of the cookie jar, no dessert today. You get the idea. Less talk, more action.
Don't get caught in the miry muck of parenting by engaging in these mindless parenting mistakes. Stand on firm ground with mindful action that will promote your childrens' growth.