Family Fun When it's Blah Outside
It can be tough to find a fun family activity when it's cold or rainy outside. But, never fear.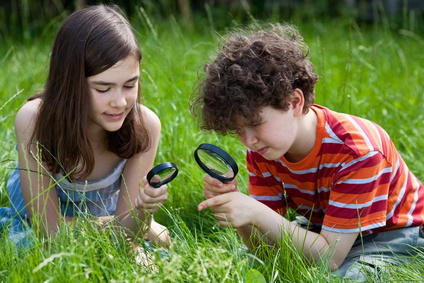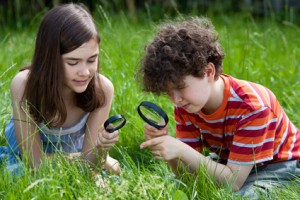 This idea will provide a full day of family fun for the price of going out to dinner as a family. No, it's not dinner. It lasts longer than dinner, giving you more for your money. What is it? Your family can have a blast all day at the Children's Museum (check out all the fun you can have at the Pittsburgh Children's Museum here). At the Children's Museum, you and your family can experience amazing fun at the crossroads of curiosity, creativity, and hands-on experimentation. You can learn about woodworking, circuitry, stop-motion animation, and bouncy balls through hands-on activities. That's not all either. You can witness illusions of all kinds, explore transportation that drives, flies, or rolls through space, and discover the joys of creative water play. As you can imagine, this fun family activity will fill a whole day with laughter, fun, and learning. So, when it looks like a boring day inside because of rain or bad weather, head on down to the Children's Museum and have a family blast.