Family Fun Night Under the Stars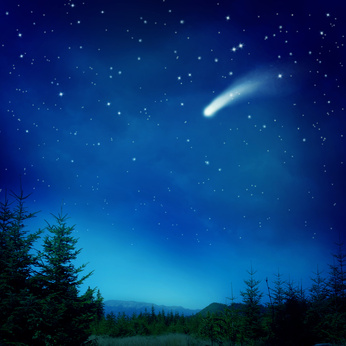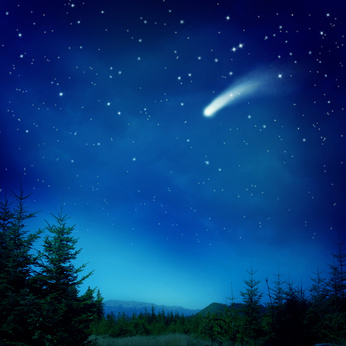 Whether you want to spend a romantic night with your spouse or a relaxed evening with your whole family, stargazing fits the bill. I remember laying a blanket out in the back yard so my daughters, my wife, and I could lie back, look at the stars, and talk. We talked about the constellations (mostly them pointing constellations out to me) as well as life, beliefs, dreams, and whatever silly ideas came to mind. Stargazing is relaxing. It provides a lovely backdrop for building family intimacy as well as the perfect romantic setting after the kids go to bed.
Stargazing can also become a great family hobby—a hobby that promotes togetherness and the opportunity to stand in awe of the vastness of God and His creation…or talk about myths and romance…all while having a snack. Depending on where you live, a stargazing family could have enjoyed a lunar eclipse, a solar eclipse, Pegasus crossing the sky, and mercury peeking into the morning sky last month (October, 2014). And, this month (November, 2014) will offer a great time to see Mercury just before sunrise in the Eastern sky.
Two sites that will give more information about stargazing are StarDate and Stargazing Tonight. Check them out. Then go for a walk on a clear night and enjoy the stories of stars and constellations. Share dreams. Recall what the stars mean in your beliefs (such as Abraham being promised by God that his descendants would number like the stars of the sky). Stand in awe at the vastness of God and His creation. And, for the sake of family, enjoy one another's company as you stargaze for a family fun night.