Family Rest: A Lost Family Art
Whew, what a blur this month has become! My children have activity after activity, some out of state and some next door. Some mark major life transitions (such as graduation from high school) and some are great opportunities (such as participating in state level academic programs). Then, there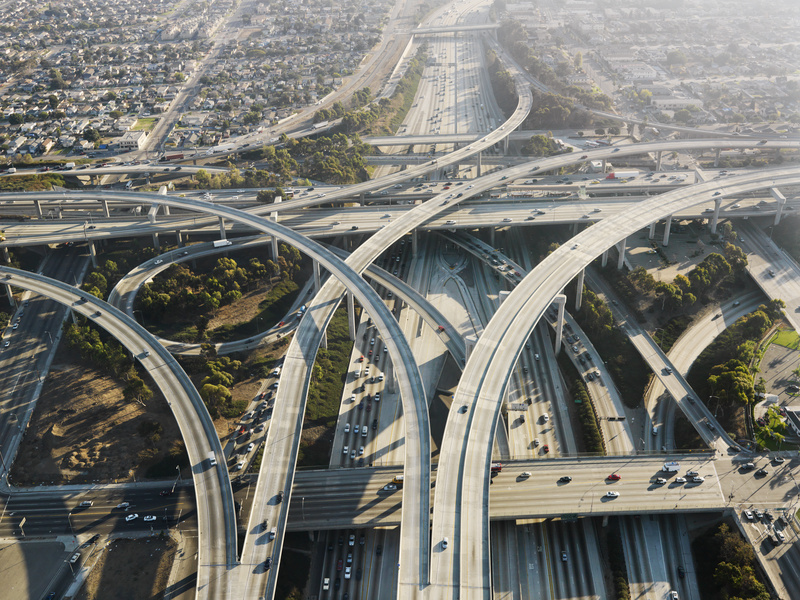 is the typical run-around involved in keeping house and home–things like shopping, spring cleaning, working, etc. Even the world around us seems rushed and distracted. Music plays everywhere you go. Cars crowd the roads, weaving and swerving in and out of fellow travelers. Even in the "quietness" of home, computers buzz, lights flicker, cell phones glow, ice makers drop ice. At a recent school concert I watched the dancing shadows produced by the glowing lights of younger siblings playing video games on cell phones, I-Pads, or I-Pods. I encounter a constant barrage of lights, sounds, busy-ness and rush everywhere I go. In the midst of all this, you know what I miss? Do you know what I think our families need? Family rest!
Family rest—a long forgotten art in our fast-paced world. When I speak of a family rest I'm not talking about times in which the whole family takes a nap together…although that's not a bad idea. Nor do I mean those times in which everyone sits around complaining that they have nothing to do; and, in response, everyone literally "veg-out" in front of the TV. Family rest is not sitting in a restaurant because everyone is too tired to cook, although I enjoy this as well.
So, what do I mean by a family rest? I mean those times when the whole family gathers together in one area and spends time together…playing, talking, reading, whatever. Turn off the TV, the cell phones, and the computer; forget the deadlines, the "honey-do" lists, and the planning for upcoming days; don't worry about the world news or the menu for next week. Forget it all and intentionally engage one another in the moment–a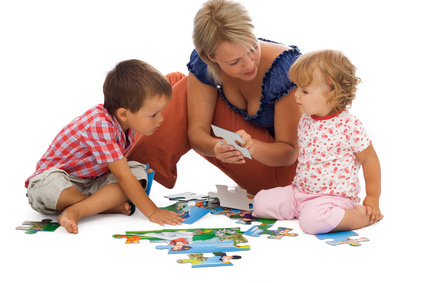 relaxed, enjoyable moment of togetherness. You can do this in so many different ways, but here are a few.
     ·

        

You might enjoy games like Apples to Apples, The Game of Things, or Uno–games that encourage fun, interaction, and verbal exchanges. Don't be surprised if these playful interactions lead to real eye to eye contact and times of engaging in uproarious laughter together. 

·

        

Maybe you prefer a more outdoor, active style of family rest. If so, perhaps you would enjoy a family walk or hike, a fishing trip, or a "[semi-] leisurely" bike ride along the rails to trails. During such an activity you can enjoy simple conversation. Once again, you may find this conversation becoming more intimate and meaningful as you proceed. Don't be afraid to walk right into the more meaningful content of the conversation when it arises and enjoy the intimacy you find.

·

        

Perhaps you have a creative family that would enjoy creating together. You could sing together, play music together, make art together, or write a story together. Let the music entrain your family rhythms. Allow the art to give integrity, beauty, and flow to your interaction. Listen to the story line as it twists and turns through metaphors and similes as your family writes an evening of fun and intimacy into your family rest.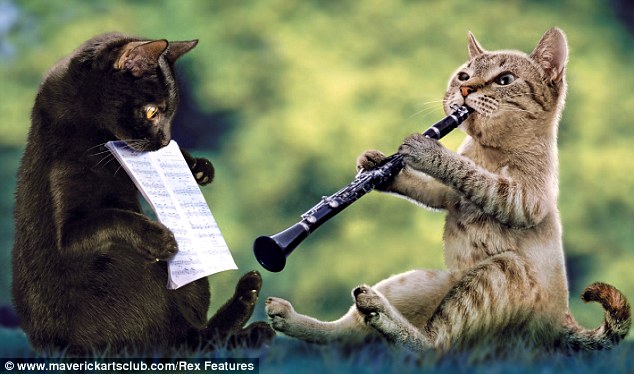 ·

        

Take a vacation. Vacations don't have to be long or expensive. You can even have a short "family rest vacation" in your backyard. Enjoy a back-yard picnic and a game of badminton. Set up camp in the back yard, equipped with a camp fire and s'mores. Put out a blanket on a warm night; then lay down as a family and point out the constellations.
I'm sure you have more ideas about how to create a family rest. Make it a point to enjoy that rest together. Relax, forget the deadlines for a little while, turn off the electronics, and enjoy the opportunity to resync your individual rhythms with the rhythm of family life.