Tempted to Cheat? Take a Walk in Their Shoes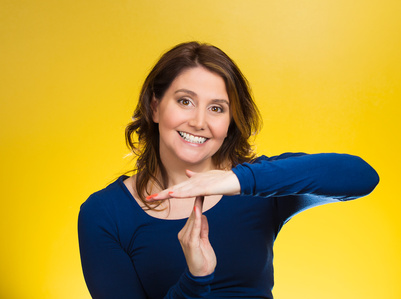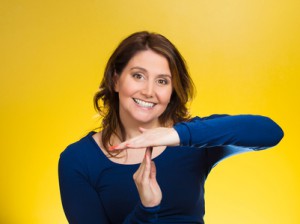 Why do people cheat on their spouse? Often times a person who cheats is tired, drunk, distracted, or in some other way emotionally and/or mentally depleted. Still no excuse, right? But it points out the importance of taking care of yourself to limit the temptation. Some researchers suggest men cheat more often in response to perceived unmet sexual needs while women cheat in response to perceived unmet emotional needs. So, spending time with one another to enjoy emotional as well as sexual intimacy can help decrease the temptation of cheating. 
A study from the University of Rochester suggests another way to reduce the temptation to cheat. In this study, 408 participants, all from heterosexual and monogamous relationships of at least 4 months, "evaluated, encountered, or thought about attractive strangers while psychologists recorded their expressions of interest in the strangers as well as their commitment to and desire for their current partners." Based on their findings, the researchers found that actively considering how their romantic partner might be affected by an affair encouraged them to control their attraction and temptation. Taking their spouse's perspective motivated the participants to have compassion for their partner's emotions and then seek to strengthen the bond with their partner, strengthening their current relationship.
In other words, taking your spouse's perspective will not only lessen your desire to cheat, but it will also boost your marriage by motivating you to seek ways to strengthen your relationship with your spouse. Sounds obvious, doesn't it? But how often do you intentionally take the time to consider your actions from your spouse's perspective? I encourage you to take some time to walk in your spouse's shoes. Do it often, regularly. See your actions and your words through your spouse's eyes…not what you want them to see but what they might actually see. You might be surprised at your growing desire to invest in your relationship as a result of what you see through their eyes. Even better, you'll be surprised by the growing intimacy and love you experience with your spouse.