Toward a Self-Compassionate Family Life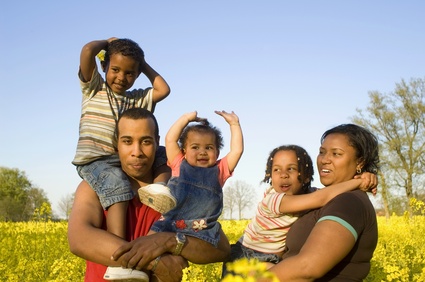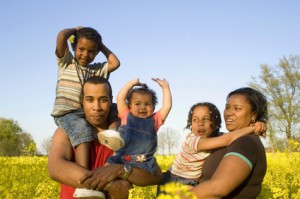 Three of the greatest obstacles to effective parenting are self-criticism, a lack of energy, and ruminating on our fears of doing the wrong thing. These same three obstacles interfere with a healthy marriage.  Fortunately, a study published in 2019 reveals two ways to overcome these obstacles. Both ways involve nurturing your self-compassion. Plus, they only take 10 to 20 minutes a day. Those 10-20 minutes a day will lower your heart rate (indicating relaxation), increase your feeling of connection to others, and boost your immune system. They will also increase your sense of security and turn down that self-critical voice in your head. As you can imagine, this will result in wiser choices and a more satisfying connection with your spouse and children. What are the two exercises?
One exercise is a compassionate body scan. A compassionate body scan involves paying attention to your body sensations in a kind, compassionate manner. Most body scans start at the head and quietly move down the body with compassionate attention to any sensations in the body. Here is an example of a brief (5-minutes) compassionate body scan.
The other exercise is a lovingkindness meditation. The lovingkindness meditation used in this study instructed a person to bring to mind someone for whom they feel a natural warmth and affection. They would then direct friendly wishes to this person (or offer prayers for this person's well-being). They then offered the same friendly wishes to themselves. Here is a 9-minute lovingkindness meditation you might enjoy.
As noted above, these exercises resulted in a greater sense of security, increased relaxation, and a decrease in self-criticism. In terms of family, these changes open the door to greater connection and intimacy, wiser decisions, and more effective family interactions. Isn't that worth 10-20 minutes a day?