Don't Catch Depression From This Pandemic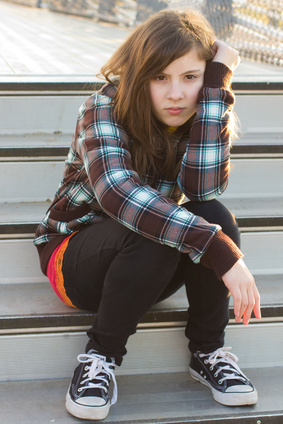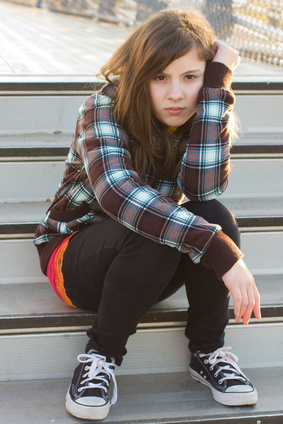 Depression has increased dramatically during the pandemic. Prior to the pandemic studies suggested 11% of the population reported enough symptoms to meet the criteria for a diagnosis of depression. In December of 2020, during the pandemic, 42% reported enough symptoms of depression to reach a diagnosis (COVID's Mental Health Toll). In fact, the World Health Organization noted depression as the leading cause of disability in 2020. This increase in diagnosable symptoms is shocking, but not surprising. In fact, a study published in August of 2020 and drawing information from a database of over 100,000 participants revealed social connection as the strongest protective factor against depression. So, it comes as no surprise that after a year of needing social distancing and "shelter-in-place" protocols that depression has increased. The question is: how can we connect socially while maintaining a level of physical safety? After all, our emotional lives depend on social connection, the frequency of confiding in one another, and the opportunity to visit with family and friends. How can we help our families connect socially? Here are just two ideas.
Consider each family member's interests and look for groups related to those interests. This may include sports, music, scouting, science, or other clubs. Find out how various groups are encouraging involvement during this time. They may meet over zoom. Maybe they have small groups meeting while necessary precautions. You may also participate in your faith community. Once again, they may meet over zoom or in small groups with necessary precautions.
Call a friend and talk…or zoom. Although not as personal as face-to-face contact, talking on the phone or zooming is the next best thing to face-to-face contact. So, connect via phone or zoom rather than text. You may also meet a friend at the park for a walk or sit in an outdoor setting to talk. You might even meet a friend or two at a restaurant that has outdoor seating or is maintaining necessary safety precautions. You can also enjoy a picnic or simply watching your children with a friend in the back yard.
These represent only two ideas for maintaining social connection during this time. Doing so takes some effort but will bring a greater sense of peace and happiness to you and your family.
What are your ideas for maintaining social connection during the pandemic? What have you and your family done?