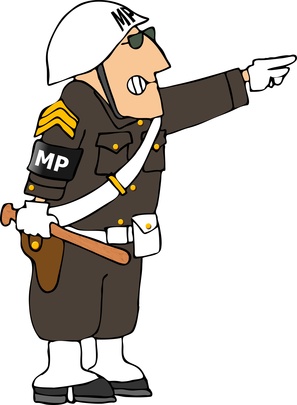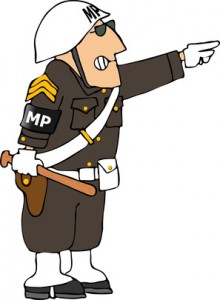 Is your marriage under siege? Has an invisible enemy cut off the essential emotional and relational supplies that give life to your marriage? Maybe your own actions have unknowingly put your marriage under siege. It's easy to do. Whether under siege from within or without, you need to recognize the siege artillery used to sap your marriage of the loving nutrients and sustenance it needs to survive. Then you can respond and overcome the siege to build a healthy marriage. Here are four strategies the enemy of marriage uses to set siege on your marriage…so you can address & defeat them!
TV, phones, and other screens. If you find yourself sitting in the same room with your spouse in silence as you both scroll through social media apps, your marriage is under siege. If you watch TV more than you interact with your spouse, your marriage is under siege. Excessive screen time will sap your marriage of the necessary interactions and emotional connection you need to build a healthy marriage.
Turn off the TV. Put down the phone and forget about social media for a while. Look your spouse in the eye and talk about your day, your dreams, your life. Converse with one another. Dream together. Doing so will nurture the emotional connection every marriage needs to survive.
Defensiveness. If you find you and your spouse caught in a cycle of blame and defensiveness every time something goes awry, your marriage is under siege. We reap what we sow, even in marital disagreements. Blame and defensiveness prevent growth. They create an environment in which both parties deny responsibility and so become powerless to change, powerless to strengthen their marriage. Instead, blame and defensiveness poison marriages with anger and resentment, slowly draining it of health.
Stop blaming. Look at yourself. Take the log out of your own eye. As you do, your spouse is more likely to do the same. Your marriage will grow as both people take responsibility for their contribution to the problem and so take hold of the power to change themselves as individuals within the marriage.
The primacy of "my." When one or both people in a marriage focus on "my wants," "my way," "my desires," "my," "my," "my…" your marriage is under the siege of pride and selfishness. It will soon die of starvation for real connection and mutual regard for one another's needs.
Take a step back. Remember what you love about your spouse. Recall what you did when love was young and do it again. Show kindness. Give preference to your spouse's wants and wishes. Serve them. Seek to please them. Your marital joy will be nurtured. And your relationship will grow stronger as a result.
Unrealistic expectations. Many people enter marriage with unrealistic expectations. We learn unrealistic expectations from family and TV. Unrealistic expectations may include things like "my spouse completes me" or "we will live happily ever after—all the time" or "we should want to spend all our free time together" or "my spouse will change to be everything I want and need." Unrealistic expectations will drain your marriage of joy and build walls of resentment.
Face the truth. You and your spouse are two different people, each with your own faults, shortcomings, and eccentricities. You will make one another angry at times. You will feel lonely at times, even though you're married. Accept these truths. And accept your spouse for who they are, shortcomings and all. Focus on those aspects you love about your spouse and celebrate those strengths. And intentionally work to grow as a person your spouse can love more.