After School Questions Your Teen Might Even Answer!
Ever notice how frustrating it can be to ask your teen, "What did you do today?" and hear, "Nothing." "Nothing!" All day with friends, all day at school, all day…and "Nothing!" Maybe we need to ask a different question, one that might surprise them, even elicit some thought on their part. Here are some ideas: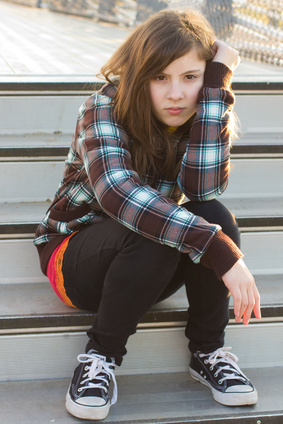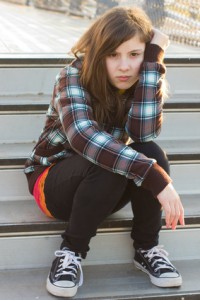 What made you laugh today?
What new fact did you learn today?
What was the hardest thing you had to do today?
What did you do during lunch/recess/before school/after school?
What part of the day was the most fun? What made it so fun?
Did anything happen today that made you feel bad/sad/angry?
What did you do that made you feel most proud of yourself today? Why did that make you proud?
What is the kindest thing did you do for someone else today?
What kindness did you show yourself today?
What was the least boring part of the day for you?
What are you grateful for today?
What did you do to help a friend today?
What was the most enjoyable thing you did today?
Who inspired you today?
How did you help somebody today?
Who did you encourage today and how did you encourage them?
Who encouraged you today?
What can I do for you right now?
What is happening tomorrow that you are excited about?
What do you wish was different about today?
That's 20 questions you can try instead of the usual "How was your day?" or "What did you do today?" Try different ones. Mix them up. And, add to the list. Please, share with us any new questions you ask your children about their day.