Don't Post Alone for a Happier Marriage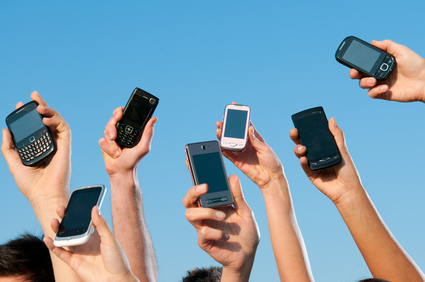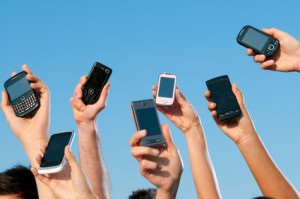 Social media is a wonderful way to share information with family and friends. You can also communicate love and adoration for your spouse through social media. But, studies have shown that sharing information online can also harm your marriage. Too much time spent on social media, becoming overly involved with a person other than your spouse, or sharing intimate information with others online can all have a negative impact on your marriage. What can you do to protect your marriage from the dangers of social media? One option is to open a joint account rather than an individual account. With a joint account, you both share information and have an open awareness of what each person posts.
Another option was recently discussed in a series of five studies completed by Carnegie Mellon University and University of Kansas. Briefly, the first study revealed that on-line self-disclosure lead to a romantic partner reporting less intimacy in their marriage. It confirmed the dangers to a marriage when one partner uses social media to share personal and emotional information.
The second study suggested that attachment style also impacts how a person responds to on-line self-disclosure. Specifically, people who naturally struggle to connect emotionally and experience difficulty building trust (those with an avoidant attachment style) reported less intimacy and lower marital satisfaction as their spouse disclosed a greater quantity of intimate information on line. The third study suggested that people report lower intimacy and lower marital satisfaction when they perceive their partner's self-disclosure as more self-revealing, more personal or more emotional.
The fourth study found that people felt lower intimacy and lower marital satisfaction when their partner posted emotional or personal information to greater numbers of people versus just to them (and maybe one other person).
In summary, these four studies suggest that revealing emotional, personal information online leads to less intimacy and less marital satisfaction. Their partner may feel left out, unimportant, or insecure. The fifth study in this series, however, suggested that including your partner in posts can change all this and contribute to higher marital intimacy and satisfaction. In other words, if you are not going to have a joint account, be sure to include your partner in your posts. The takeaway of all this? Don't post alone. Include your spouse in your posts. It will increase intimacy in your marriage and make you both feel a greater sense of satisfaction in your marriage.