A Powerful Way to Improve Your Marriage
A study of 91 couples revealed a surprise about marriage. Understanding your partner was NOT enough to make your marriage stronger and healthier. Just understanding what your partner is thinking and feeling does not lead to a better marriage. Better marriages result when a person not only understand but cares enough to do something with that understanding. Having compassion and a motivation to respond to their partner based on understanding was necessary to have a better marriage. In other words, responsiveness proved more important than mere understanding in strengthening marriages. How do we become responsive?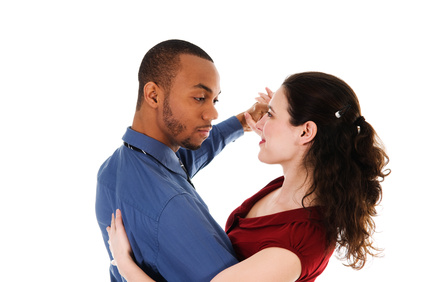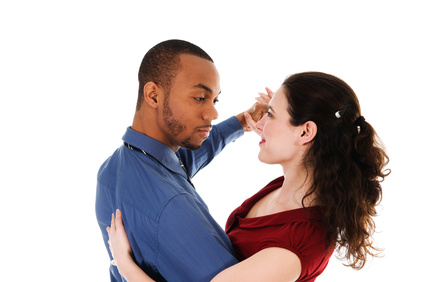 Listen….not just to the words but to the emotions and intentions behind the words. Listen to understand the needs. Listen with a heart of compassion and an eye (or should I say "ear) toward empathy.
Respond to their emotion. Acknowledge what they feel.
Act upon the need of the moment.
When we are responsive to our partners, they will feel validated and cared for. They recognize their importance in our lives. They feel safe and stable in our relationship. As a result, our marriage improves. So, don't stop with understanding. Engage in a compassionate response as well. (For more on responsiveness and building intimacy in your marriage read The Music In Your Heart.)