Taming the Dragon in Your Marriage…Together
There is a dragon in your house. He rests right between you and your spouse. Don't worry. It's not a bad thing. He's perfectly safe and can even protect your marriage. This dragon has rested between spouses since the beginning of time. Couples used to honor their dragon. They believed love could not live unless their dragon protected it. It was a badge of honor for a married couple to tame the dragon and keep him healthy in the home they built together. Scripture even tells us God owns this pet dragon. It was not until the 19th century that this dragon fell out of vogue. People began to fear it. They began to believe this dragon represented danger to the subdued, secretive emotional life of the family. What if the dragon wasn't so tame? What if it suddenly went wild, triggered by some threat? After all, there had been incidents in which the docile dragon suddenly went wild, dangerously thrashing about in an uncontrolled fit of anger. Still, these incidents only occurred when something or someone threatened the dragon's owners or if the owners did not protect the dragon's sense of safety and security. If the couple cares for the dragon's home, assuring his sense of security, he remains perfectly safe to have in the house.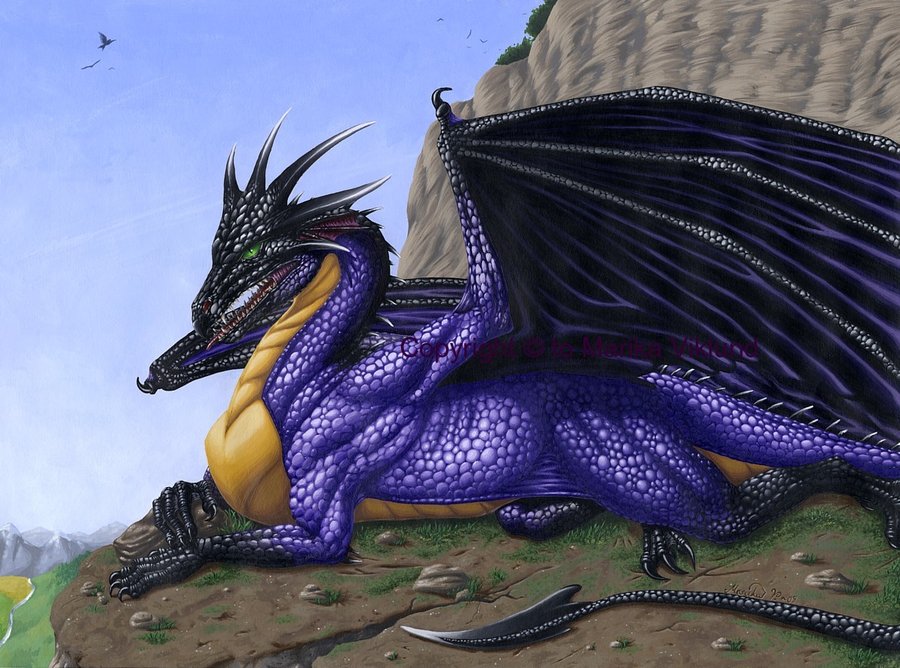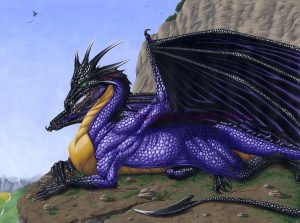 This dragon's name is Jealousy. Jealousy exists when we have a special relationship with someone. He reveals the priority we place on commitment, honesty, and security within our most intimate relationship. In that sense, jealousy remains a sleeping dragon until we experience some threat to our relationship. Something that arouses doubt in our partner's commitment or honesty or threatens our sense of security in the relationship can make the dragon go wild. At that point, jealousy can feel uncontrollable and inescapable. It can even be tyrannical. "Wrath is cruel, anger is overwhelming, but who can stand before jealousy" made insecure (Proverbs 27:4). Here's the thing. Jealousy resides in all our homes. The question becomes: how do we tame jealousy in marriage? Jealousy remains tame when living in an environment in which he feels safe and secure. So, create an environment of security by doing the following.
Learn about your own insecurities. Each of us has our own insecurities that we can cast onto the relationship from time to time. If we view ourselves as unlovable, too fat, not smart enough, not good enough or some other negative epitaph, we are setting the stage for jealousy to go wild. Begin to work on yourself. Unload your own baggage. Learn to see yourself through the eyes of God. Learn to accept yourself as having many good, lovable traits. Accept that there are areas of growth for all of us and then begin to grow.
Build an environment of trust. Follow through on promises. Develop a mindset that seeks to honor your spouse. Focus on and admire those qualities that endear you to your spouse. Verbalize your admiration and gratitude often.
Celebrate your love. Create a daily ritual in which you sit down with your spouse to share your daily joys, successes, sorrows, and shortcomings. Create a weekly ritual in which you share a date with your spouse. You can go out or can stay in for this date. Either way, dedicate the time of the date to your spouse—no cell-phone, no interruptions…just you and your spouse.
These three practices will help you tame the dragon together…and enjoy your love.