Perfect Last-Minute Christmas Gifts
Are you looking for the perfect last-minute Christmas gift? If you are, forget the new shirt or the latest gadget. Research suggests that experiential gifts are more "socially connecting." They  strengthen relationship more than material gifts. Experiential gifts allow us to experience more intense emotions like adventure, relaxation, or excitement than do material gifts like clothing or the latest coffee maker. Even more, when the experiential gift allows you to engage in the activity with the recipient, you will draw closer together through the emotion of that activity. So, if you want to buy a gift that can enhance intimacy with your spouse or strengthen your bond with your child, try an experiential gift. You will definitely get more memories for your money, more "bang for your buck." If you're not sure what to get, here are a few ideas: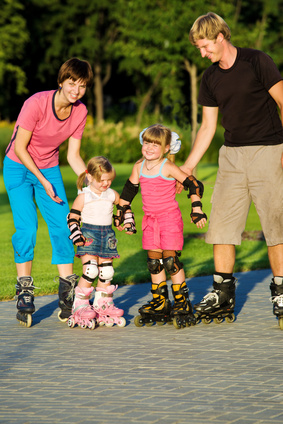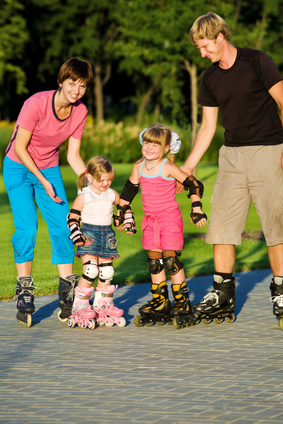 Tickets to an amusement park
Dinner dates. You might try a book of homemade coupons for "one a month."
A weekend getaway.
Tickets to a concert, musical, or dance.
A membership to the museum or the zoo.
A date night jar filled within expensive dates and an opportunity to add to the jar.
A promise to attend family game night once a month for a year. (Of course, you have to keep that promise.)
A carrot, some coal, and a hat so you can run outside this afternoon and make a snow man together.
A picnic box with plans for family picnics.
Family dinners.
Walking maps for family walks.
You get the idea. Give a gift that will allow you to have an enjoyable experience with your family. You'll love. They'll love it. Your relationship will love it!