Fat Brain in Adolescents
The adolescent years represent a critical time in brain development. With that in mind, a recent study from Loma Linda University Adventist Health Sciences Center explored how a diet high in saturated fat impacts brain development in adolescents. To do so, they fed a diet high in saturated fats to a group of adolescent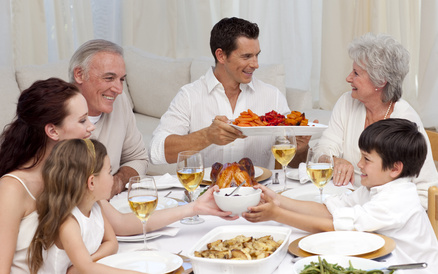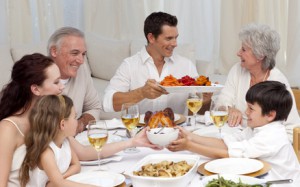 rats. They discovered that eating a diet high in saturated fat during adolescent years impacted areas of the brain associated with fear, anxiety, and stress clear into adulthood. Specifically, the rats consuming the high-saturated fat diet had more anxiety, an impaired startle response, and incorrectly assessed levels of threat. All of this made them more susceptible to higher levels of anxiety, stress, and even PTSD-related symptoms…even into adulthood! Of course, your children are not rats (no matter how frustrating they can be!). However, it is very likely that a diet high in saturated fat will have a very similar effect in the human brain (which is why we study it in rats).
This mean that the diet you feed your children and adolescents today will have a long reaching impact on their ability to manage anxiety and respond to stress in adulthood. If they eat a diet high in saturated fats, their ability to manage stress and anxiety effectively may be hindered. In the United States, the biggest sources of saturated fat in our diet are:
Pizza and cheese

Dairy desserts (like ice cream and whipped cream)

Red meat

Cookies and "other grain-based deserts" (like cakes)

Fast food
So, if you want your children to develop a stronger ability to manage stress, anxiety, and fear, avoid the adolescent fat brain by making a few changes to your family diet. Eat less pizza and more vegetables. Eat fewer cookies and more apples. Eat less ice cream and more carrots. Eat less red meat and more chicken, fish, and turkey. Eat less fast food and more home-cooked meals. (Here are other benefits of eating as a family at home.) Get started today!