Communicating As An "Us"
The party was long and I was getting tired; but, I didn't want to rudely get up and leave. My wife was across the room enjoying a conversation with another guest. When I looked her way, she caught my eye. She made a very subtle motion with her head and changed the expression on her face ever so slightly for a brief second. Then she returned to her conversation. I knew exactly what she had said. I walked over to the table where I could get a drink and carried it over to her. I handed her the drink and said, "Thirsty?" She nodded and took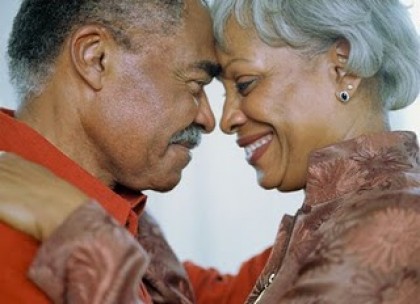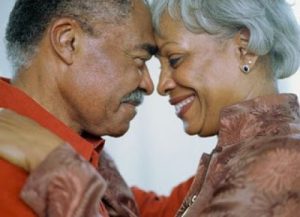 the drink. "Getting kind of late. I'm tired. Are you ready to leave?" A look of relief spread across her face. "Yes," she replied, "I'm tired too."  We quickly said our good-byes and headed home. She thanked me for "hearing" her request from across the room and added, "I thought I saw the same in your face."
I'm sure you've had a similar experience in your marriage. The experience of working as a team, of remaining attuned and attentive to one another in a way no one else is. If you don't know what I'm talking about, it's time to learn this crucial skill for a happy marriage. It's a skill developed and practiced every day in a healthy marriage. Here are some tips to help you get started…or to get even better at it than you already are.
Get curious about your spouse. Follow their lead. Learn what they like and don't like. Learn about their dreams and their fears. Never stop learning. Your spouse will offer new things to learn every day. Get curious and enjoy learning about your spouse. (Develop a "Love Map" with these questions.)

Be open & transparent in speaking about what impacts you and how. Talk about your opinions and your feelings. It's ok to differ in opinion so allow your spouse to know your thoughts.

Learn to listen intently—not just for words but for inflection, tone, and cadence as well. Not just with ears but with eyes & touch as well. Listen intently. (Learn the The Gracious Art of Listening.)
Turn toward your spouse to work together. Problem solve together. Make compromises. Look for win/win solutions. Function as a team. (RSVP for Intimacy can help you do so.)
Develop an identity as a couple. Consider what you like to do together? How do you fit into world as couple? How do you balance couple time with individual time & identity? How can you create overlap? To help you do this, take time to develop a couple's mission statement. (Include these 6 Traits for an Intimate Marriage in your mission statement.)
Want to have a better relationship, a happier marriage? Begin to practice by communicating a sense of "us" by practicing these tips. Go ahead and get started. You'll have fun and grow a more intimate relationship along the way!