"This Food May Be Hazardous to Your Child's Health"
A study completed in 2014 revealed a type of food that impacts children's intelligence. This study obtained data on 11,740 US students, their consumption of fast food and their academic testing. They discovered that 10% of adolescents ate fast food almost every day. Over half the children ate fast food 1-3 times per week.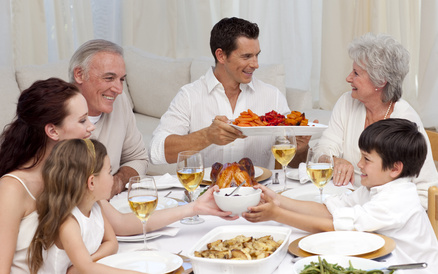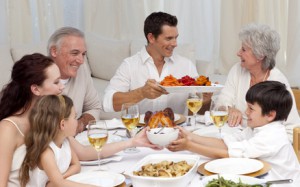 Those adolescents who ate a lot of fast food performed 20% worse on standard tests of reading, math, and science as compared to those who did not eat any. In addition, the more frequently children at fast food around the age of 10-years, the worse their test scores were three years later. These results are thought to result from a lack of nutrients that enhance cognitive development and too much fat and sugar that have proven detrimental to memory and cognitive development.
I share this information with you because we all want our children to experience success in school, work, and life. Too much fast food can hinder their academic success. On the other hand, enjoying home-cooked meals at home with family has many benefits including:
Better academic success.

Better nutrition.

Better family relationships.

Better vocabulary (Have Fun, Eat, and What…?! describes more).

Less likely to abuse drugs.  
(You can read more benefits @ 10 Benefits of Family Meals)
Start today. Enjoy family meals. Your whole family will love it…especially your children (Learn what a middle schooler told me about family meals).