How Your Family Can Change the World
As the year comes to an end, I find myself reflecting on the importance of family in the world today.  So many of the issues we struggle with as a nation could be lessened, if not eliminated, by healthy families, families based on the values of honor, grace, & celebration.  Families that practice and teach these values become the cornerstone of healthy communities. They improve their communities and the overall world by living out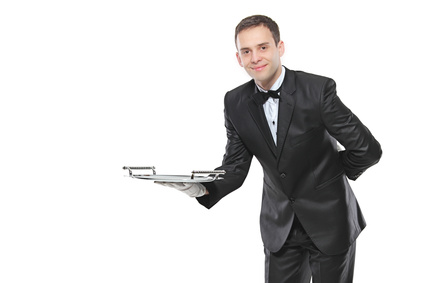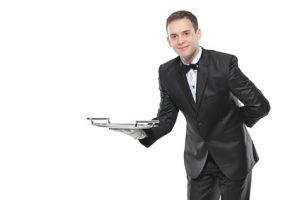 the values of honor, grace, and celebration learned in the microcosmic community of their family. Consider just a few lessons learned in a family of honor, grace, and celebration that will then be extended to the community and world around them.
Honor causes us to humbly see one another as diamonds rather than coal, someone to be cherished and admired rather than used for my comforts and my ends.
Honor teaches us to communicate love and respect to one another—young and old, male and female. It teaches us to respect one another in our uniqueness.
Honor compels us to esteem one another in spite of differences we might have. It teaches us to respect even when we disagree.
Grace enables us offer one another unconditional acceptance.
Grace teaches us to live sensible and righteous lives—lives that serve rather than abuse, lives that sacrifice for others rather than take from others.
Grace empowers us to practice extravagant generosity in our availability, attention, and meeting of one another's needs.
Grace leads us to forgive those who offend us and to seek reconciliation when possible, releasing us from the burden of vengeance.
Grace frees us from the crushing weight of anger and bitterness as we seek It frees us from the shackles of guilt as we receive forgiveness.
Honor and grace combine to create a sense of security, a sanctuary of acceptance.
Honor and grace build a safe haven in which disagreements can be discussed, options explored, and solutions discovered.
Honor and grace drive us to connect with one another on a deep emotional level.
Honor and grace liberate us from the entanglements of narcissism and self-centeredness.
Honor and grace make celebration possible. In honor, we celebrate our diversity. In grace, we even celebrate with those who disagree with us.
Celebration allows us to play and laugh together, revealing ourselves more full and without pretense.
Celebration refreshes our perspective of others, allowing us to see one another with fresh eyes of understanding and joy.
Celebration enhances intimacy, allowing us to know one another more deeply.
Celebration restores our trust in humanity as we celebrate those successes and achievements that value all we honor.
Healthy families not only practice honor, grace, and celebration they teach these values to future generations. In so doing, they build people of honor, grace, and celebration who then build communities of honor, grace, and celebration. People who live in families of honor, grace, and celebration go into the world and create positive change (Read Hot Sauces Vs. the Power of Relationship for an example of this positive impact). In this coming year, recommit to making your family a celebrating community of honor and grace. You need it. Your family needs it. Our world needs it!