Denzel Washington's Wisdom on Fatherhood
Denzel Washington's most recent movie is Roman J. Israel, Esq, a film about a lawyer, the law and America's justice system. I haven't seen the movie yet, but I –have enjoyed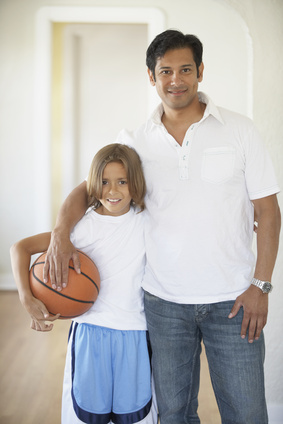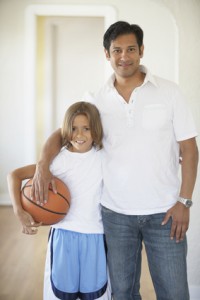 hearing Denzel Washington's quotes about fatherhood during interviews about the movie. Here is the quote getting a lot of notice.
"It starts in the home. It starts with how you raise your children. If a young man doesn't have a father figure, he'll go find a father figure.  So, you know, I can't blame the system. It's unfortunate that we make such easy work for them." He added, "If the streets raise you, then the judge becomes your mother and prison becomes your home." (Read more in Denzel Washington on Fatherhood, Family, and Family Values)
I'd like to add something wise and inspirational to his statement, but I really find nothing to add. I completely agree with his statement. If I were to add anything it would be a call to action. If you want to improve our communities and our country, step up as a Dad. Don't let the streets raise your children. Don't leave them empty and searching for a father figure. Become actively involved in their lives. Teach them values that will cultivate personal integrity, strengthen family ties, and enhance community stability. Let's get started today!