How to Raise an Overly Self-Critical Child (…or not)
No, we do not want to raise self-critical children. We want to raise hard-working children who accept themselves and others. Unfortunately, we can easily slip into a style of parenting that promotes self-criticism and perfectionism in our children. How do parents unwittingly nurture self-criticism? Let me offer a couple examples.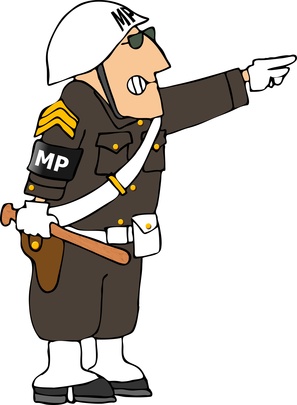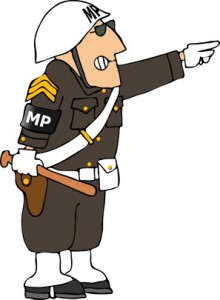 Our child is working on a puzzle but keep trying to put the wrong piece in the wrong place at the wrong time. We jump in to take the wrong piece out and quickly replace it with the correct piece. In effect, we took over the puzzle for a short moment. We robbed our child of the chance to recognize their mistake, learn from it, and correct it on their own. We communicated they can't do it on their own, they're never good enough. We've nurtured a self-critical tendency toward anything less than perfect.
Our child starts to color their tree pink. In our desire to teach, we jump in to correct. We quickly take the pink crayon from them and give them a green one while explaining, "Look, those trees are green." We intruded upon our child's imaginative perception. We squelched their creativity at that moment and limited the way they can look at the world to align only with our perspective or the common perspective. We also sparked a moment of doubt about their decisions and aroused a fear of being different. We've nurtured a self-critical attitude toward any uniqueness in their lives and art.
Our teen wants to take an extra music or art class. We jump in to redirect them to something more useful, a math or science class for example. We explain the necessity of math and science as well as the frivolity of music or art. After all, they have to graduate from high school and find a well-paying career. Eventually, they succumb to our nagging and begrudgingly take a math class. We have subtly taken over their schedule and intruded upon their dreams. We've communicated their inability to make wise choices, explore options, have multiple interests, and even learn from mistakes. We've nurtured a self-critical tendency toward interests and decisions that don't "fit the mold."
In each of these scenarios well-meaning parents intruded upon their child's decision and activity. They took over an experiment, a creative expression, a self-exploring decision. They left their child no choice but to "do it" the way their parent wanted it done. They put excessive pressure on their child to comply with their desire and their needs. When parents intrude upon their children's lives, children become more likely to exhibit an overly self-critical nature and maladaptive perfectionism. What can a parent do instead?
Focus on effort, NOT achievement. Recognize your child's effort in everything they do.
Acknowledge specifics of what your child has done right, or the things you admire, BEFORE discussing mistakes.
Allow your child to experiment "outside the box." Encourage creativity and uniqueness. Let them do things "their way" even if it takes longer, is not the traditional method, or is different than the way you would do it. You might explain how you do it, but allow them to try their unique approach as well.
Let your child struggle with mistakes and choices. Allow them time to learn from their mistakes. While they struggle, do not say "I told you so" or "If you would have listened…."
Practice these four tips and you can help your children develop a sense of adventure and joy in exploring, learning, and growing.