3 Lessons from Family Camp 2016 (Plus a Cherished Experience)
We had another great Family Camp weekend at Camp Christian this year! Tim Jones was the speaker this year. He shared some fantastic insights for our lives and our families. Let me share three of these insights plus my most cherished experience of family camp.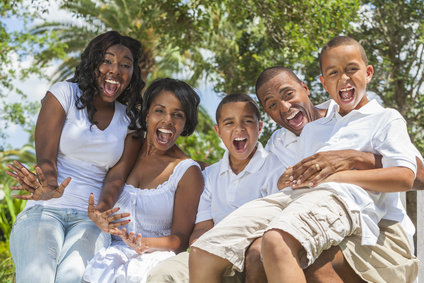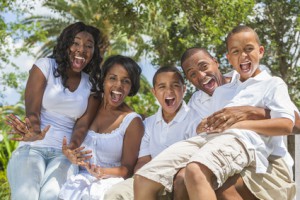 Adored people become beautiful people. This is true for our world and our families. An adored spouse will more likely become a person worthy of adoration. An adored child will more likely live up to their parents' adoration. An adored parent strives to live a life that honors that adoration. The take home: honor and adore your family to turn the beast within into a beautiful member of your family in Christ.
A vision of where we are going makes all the difference. Times can be difficult, struggles immense. But, having a clear vision of where those difficulties and struggles take us can make them bearable. For instance, discipline is never fun. It is hard for the one disciplined and the one dishing out the discipline. We hate to see our children struggle with the pain of discipline. But, if we keep a clear vision of where we want to go—the godly behavior and wise discernment we want our children to develop—discipline becomes bearable.
We are called to be "story people," to live a life of adventure following the "still, small voice of God." There is no greater joy than following God as a family into the adventure of life in Him.
Thanks Tim for these wonderful insights for our lives and our families. Still, my most cherished family camp experience involves a simple observation. Families of all different stages come to family camp—grandparents with grandchildren, families of infants, families of teens, and even "empty nesters." Spending time at family camp, I was deeply touched by the sight of all these families enjoying time together. Whether worshiping together, playing together, eating together, or laughing together, I loved seeing families interacting with one another. Interacting with families at family camp allows us all to be part of this beautiful experience. That experience is the one I cherish most.
Thanks to Jim and Terry Jones, the deans of family camp, for organizing such a wonderful family experience. Thanks to all who helped create an environment where families can experience the joy of sharing, playing, worshiping, and learning together.