Sarah Algoe, assistant professor of social psychology at UNC-Chapel Hill, believes "little things" like gratitude and laughter "help relationships flourish." I agree, but she went so far as to test this belief. She and a graduate student asked 77 couples to describe how they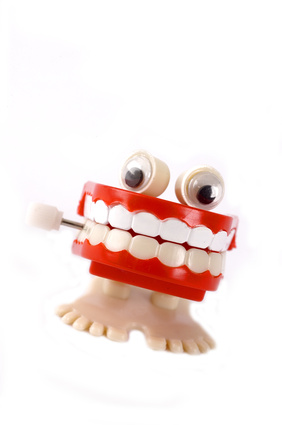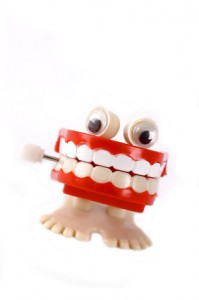 first met. They watched and listened as the couple answered. After reviewing the videotapes of the couples' answers, the researchers discovered that couples who spent more time laughing together during their description felt more similar to one another. Each spouse in the couples who laughed together also felt their partner was more supportive of them. In other words, laughing together builds a stronger relationship.
Doesn't laughing together sound like a great way to build a stronger marriage? A fun and enjoyable way to increase feelings of connection and support? So, here's an idea. Plan a date night of laughter. Go out to dinner and share funny stories of your life together, from the time you met to yesterday's humorous autocorrect text. After laughing your way through dinner, go to a movie. Make sure to see a funny movie, maybe even a romantic comedy. Laugh it up. After all, a couple who laughs together stays together.