Parents, Get Out of the Reaction Rut
Many parents believe that a good punishment will end misbehavior. "If the punishment is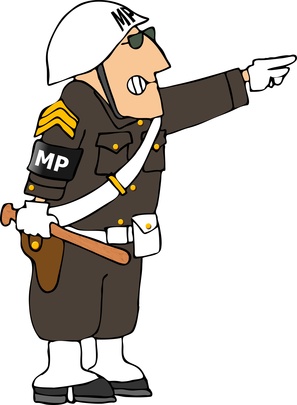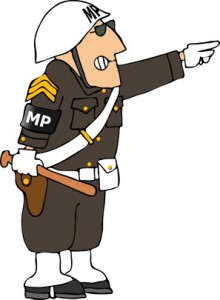 powerful enough, children will learn their lesson." "If we just have enough rules, our children will be good." Unfortunately, these statements are not true. The key to addressing our children's misbehavior is NOT punishment. In fact, there is no single key to addressing misbehavior. Addressing misbehavior is actually more like putting a puzzle together…there are many parts to the puzzle and they have to be assembled in the right way to make a complete picture.  One piece of that puzzle is realizing the need to address the before, during, and after phases of behavior.
The Before Phase: We can avoid many incidents of misbehavior simply by planning ahead and preparing our children for upcoming events. We do this naturally with toddlers when we put safety locks on cupboards even before we bring them home from the hospital or remember to take their favorite blanket on our trip to grandma's house before they even ask about it. As our children grow, we continue to address potential problem areas by establishing routines. For instance, a good bedtime routine can prevent many difficulties that occur around the process of getting our children to bed.  Mealtime routines, morning routines, and cleaning routines all help prevent unwanted behaviors as well as teaching daily life skills. Parents can also prevent unwanted behaviors during the "Before Phase" by talking with their children about "what's next." For instance, explaining the purpose of a "store run" as well as the expected behavior can often prevent misbehavior. If there is an especially problematic situation that you consistently run into, you may want to role play that event at home. You can then take a few "trial runs" in which you simply go through the motions of an activity without having to accomplish any particular goal (like going through a grocery store without any intention of buying anything). Practicing behaviors in the Before Phase can prevent many unwanted behaviors and teach desired behaviors at the same time.
The During Phase: No matter how much we plan ahead, our children will still misbehave at times. The key to responding during the event is to intervene rapidly and calmly to redirect the unwanted behavior. Intervene rapidly. Intervene as early in the behavior as you can. Do not let the behavior escalate; intervene early. Intervene calmly. Children follow a parent's lead. If the parent escalates, the child escalates. If the parent stays calm, there is a greater chance the child will calm.  Redirect the behavior. Rather than simply complain about the misbehavior and tell them to stop, redirect them to another more appropriate behavior. Doing so offers your child a solution to the question, "What can I do then?"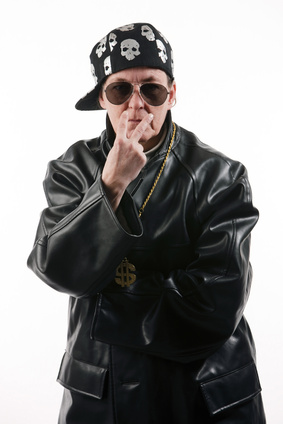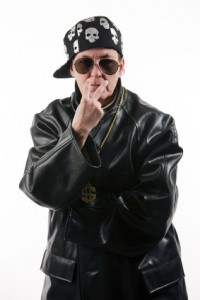 The After Phase: After the misbehavior has stopped and all parties have calmed down, discuss what happened. The After Phase is a wonderful time for teaching. Discuss why the misbehavior is not wanted, restate the expectations and boundaries. Teach your children what other behaviors (appropriate behaviors) they can engage in. An important and often overlooked aspect of teaching appropriate behavior is to set firm limits and clear expectations while showing empathy and compassion for your children's desires. Help them learn that you empathize with their feelings, wants, and desire, but you also have firm behavioral limits and expectations that need to be met. For instance, you empathize with their anger, but have a clear expectation of appropriate ways to express anger…teach them the expectation. Or, you empathize with their boredom and their desire to run around, but have clear limits on the appropriate places and activities in which running around is allowed…teach them the limits and appropriate activities for the appropriate place.
Responding to misbehavior in the Before Phase, the During Phase, and the After Phase will help you get out of the rut of reacting to misbehavior and into the joy of teaching the behavior you desire for your children.