Parents: Sowing & Reaping
"You reap what you sow." I was thinking about this ancient saying the other day. We often tell our c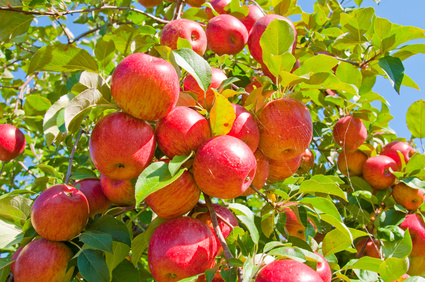 hildren to be careful what they sow because it will come back around to them in the reaping. In other words, there are natural consequences to our actions—a good lesson for our children to learn. But, parents can learn from this saying as well, especially in regards to how we treat our children. Think about it, we "reap what we sow." Our children pick up everything we do and say. Worse yet, they repeat everything we say and do…good or bad. I have noticed that children not only repeat what their parents say or do, but they do so with little to no restraint. For instance, an adult may limit their swearing to times when they are very angry. But their preschooler hears that curse word and repeats it indiscriminately, without restraint, at the worst times, in the most inopportune moment. On the positive side, imagine a child watching you engage in acts of kindness or generosity and then practicing those virtues with abandon. Or picture your child overhearing you energetically speaking highly of others and doing the same. "You reap what you sow."
I read a
Jewish folktale
in which a father kicks the grandfather out of their home. The grandfather roams the streets as a homeless beggar. One cold night,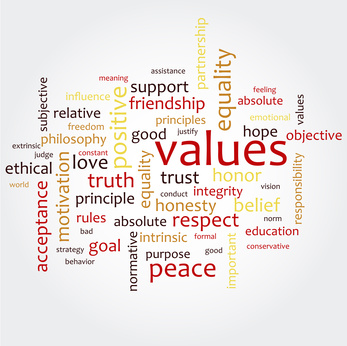 he sees his grandson playing in the yard. He explains who he is and asks for a blanket. The grandson runs into the house and asks his father for a blanket to give the old man. His father sends him to the attic to get one. When the grandson does not quickly return, his father goes in search of him and finds him cutting a blanket in half. "Why are you doing?" his father asks. "I am cutting the blanket in half, Father, so that I can give half to my grandfather. I am going to keep the other half for you. When you grow old and go out to beg in the cold, I'll give you this part of the blanket to keep you warm," the son replied. The father was stunned…but he realized that he was reaping what he had sown. It's a
"cat's in the cradle"
sort of thing.
The moral of the story: parents reap what they sow.  How do you want your children to "turn out"? How do you want them to behave? What character do you want them to develop? Begin to model that character today because your children are watching, learning, copying, and practicing…and we will "reap what we sow."