20 Ideas for Family Summer Fun
Summer is a great time for family fun. If your family is like mine, you're trying to think of fun summer activities you can do as a family.  Here are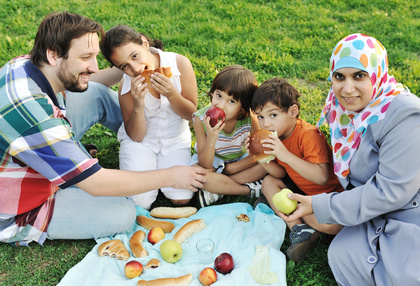 some ideas if you get stuck. Add some of your ideas in the comment section or on Facebook for all of us to share.
     1.

     

Go to the wave pool, regular pool, or local waterpark.
     2.

     

Have a camping adventure–either at a campground or in your own back yard.
     3.

     

Go for a bike ride on the local rails-to-trails.
     5.

     

Have a cookout—carve each family member's name into a hot dog or let each family member make an individualized gourmet burger by adding minced mushroom, peppers, garlic, onion, and various spices to their burger before grilling.
     6.

     

Play Frisbee golf, Frisbee football, or a classic game of Frisbee catch.
     7.

     

Break out the squirt guns, super soakers, water balloons, and buckets to have a water battle. (Dad, don't forget the hose.)
     8.

     

Get sprinklers and a slip and slide for the back yard.
9.

     

Go for a boat ride, canoe ride, or inner tube ride in a lake, creek, or river.
10. Invite a couple of families over to play some badminton.
11. Enjoy a concert in a local park. (If you live near PGH you can enjoy free jazz concerts at Katz Plaza in downtown PGH every Tuesday at 5 pm.)
12. Take the family to a professional baseball game.
13. Catch fireflies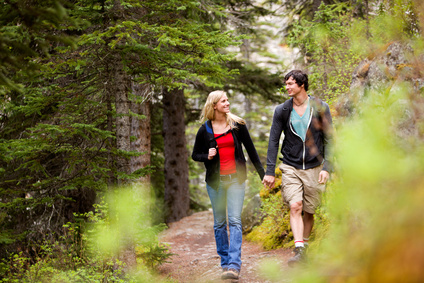 14. Take a (family) hike—I mean that in the nicest way possible.
15. Take a family walk after dinner and talk to the neighbors.
16. Find a local farm where you can pick your own berries. Take your family and bring home a basket of berries.
17. Go to a drive-in movie.
18. Take a ride into the country one night and look at the stars.
19. Lay out in the sun, get a tan while reading a book (try one of the books in our Favorite Picks to help strengthen your family at the same time).
20. Yard work–my wife wanted this one but my kids don't like the idea so we'll think of one more for a bonus.
21. Go to the zoo to see the animals.
Share your ideas in the comment section or on Facebook so we can all benefit from one another's ideas.