It happens every year on the Monday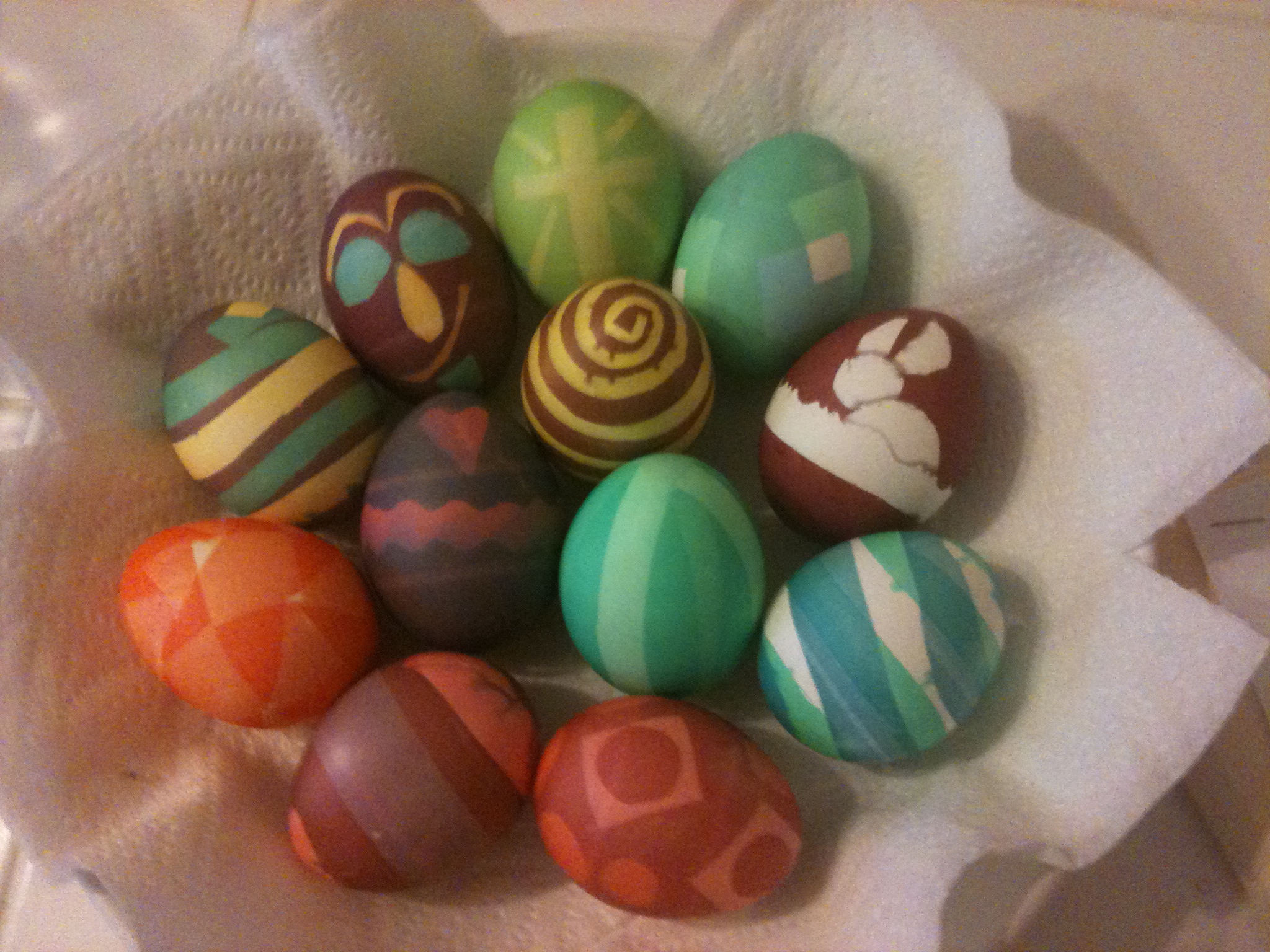 after Easter.  A friend of mine shows up for our morning exercise group armed with a squirt gun filled with water. Smiling, and with great stealth, he walks toward the women in our group and douses them with water. He even brings an extra squirt gun for me to use (although I usually just save my squirt gun firing for home). Why does he soak women with water? Because it's Dingus Day! 
That's right…you read correctly, Dingus Day. Dingus Day, also called "Wet Monday," is a Polish holiday celebrated the Monday after Easter. On Dingus Day, men find creative ways to sprinkle women with water. (Don't worry, the Tuesday after Easter women soak the men; unless you women want to get your revenge early.) My friend uses a squirt gun in our morning exercise group, but tells great stories about other ways to accomplish the task of soaking women. You can use a hose, a bucket, water balloons, or any other creative means available to soak another person. "Water traps" that involve water balloons dropping on the first person to open a door or drinking fountains set up to squirt the person trying to get a drink can be arranged. (Click on Smigus-Dyngus and Water Prank to see how others "accomplish the soaking.") If your family celebrates Dingus Day, you may find yourself awaken by a glass of water poured over your head. (If you are awaken this way, don't get angry. Just remember that "revenge is sweet.") All in all, Dingus Day is a fun day of discovering creative ways to get someone wet. Well, that's not true. Dingus Day is much more than just getting other people wet. After all, why would I even bring it up if that's all it was? (If you know me, don't answer that question).  I bring it up because it's more than just a fun day of getting men and women wet. It's a family and community celebration of dancing, singing, and joining together. Just check out this website about the
Dingus Day celebration in Buffalo
, NY, the Dingus Capital of the World.
Dingus Day also has religious meaning. Sprinkling with water represents the new birth, cleansing, and purification found in Christ through His death and resurrection. In fact, the word "Dingus" can be traced back to a medieval word meaning "worthy, proper, or suitable." In the Christian tradition, people are baptized into Christ's death and raised up to new life–a new birth, cleansing, and purification. One
Polish American has said that on Dingus Day
, "our ancient ancestors 'bickered' with God to make us worthy (Dingus) through the waters of baptism, and were thus 'brought back or redeemed' by Christ."
 Dingus Day celebrates the cleansing and restoration found in Christ by creatively washing (read "soaking" or "drenching") one another with water.
That's why I decided to write about Dingus Day here. It offers a fun family celebration that communicates the values of new life and being made whole while having a fun water battle. So, go ahead…get wet. Have the epic water battle of all time and enjoy time with your family on Dingus Day, "Wet Monday"…today!