Managing Your Child's Schedule…or, Seeking Balance in the Devil's Playground
"Idle hands are the devil's playground." I have heard that statement many times…and, I know the truth in it. Laziness, the habit of doing nothing, leads to trouble! However, in our culture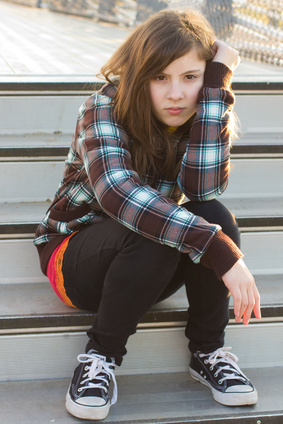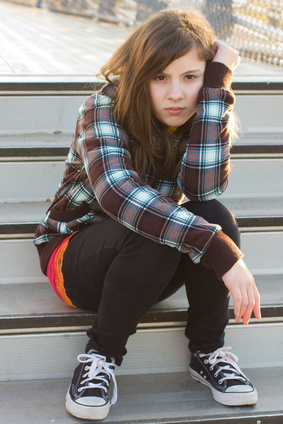 we have swung to the opposite extreme with our children's schedule. Rather than having "idle hands," our children are overscheduled, pressured to be involved, and pushed to achieve. In an effort to give our children "every opportunity," we fill their schedule with multiple activities. Because we fear they might miss out on future opportunities and successes, we pack every evening with at least one children's activity…and two to four activities on the weekends. We rush from one activity to another, handing our children a protein bar or a happy meal between activities and letting them veg-out with a game on their IPad during the car ride between events. Slow down for a second and consider: What are we really accomplishing with this frenetic, child-focused lifestyle? What are our children learning? What will the long-term impact be?
When our children are overscheduled they become exhausted, agitated, and irritable. They snap at their friends and us more often.  They have a difficult time settling down and even getting to sleep at night. They become more easily upset and exhibit a more difficult time managing their emotions. We seem them grow moody, hyperactive, and impulsive…all resulting from a hectic schedule with little to no rest.
Filling our children's schedule with activities may actually backfire, too. WebMD (Read article here) reports that the number of children involved in youth sports has doubled over the last 20 years while the number of teens involved in high school sports has dropped to an all-time low. Three out of four youth who start sports before the first grade drop out by the age of 13. Many experts suggest this has occurred because our children are getting burned out. The constant pressure to succeed and the constant drive to participate leaves them burned out and in need of rest.
In addition, with no unstructured down-time, our children never learn how to entertain themselves. They need outside sources to constantly entertainment them and motivate them. They do not learn how to manage their own schedule. Even more, the implicit messages heard by our overscheduled child include "You need constant self-improvement to please your family and be a person of worth" and "Unstructured time is wasted time; relaxation produces guilt." In overscheduling our children we have not planted seeds of success but seeds of a stressed-out workaholic with few coping skills and a great potential for strained relationships in the future.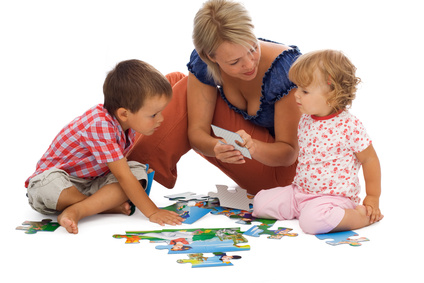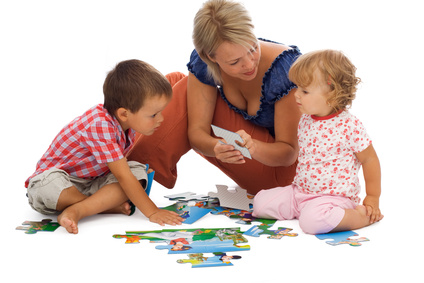 We need to replace the "idle hands is the devil's playground" with another saying…like, "Take rest, a field that has rested gives a bountiful crop" or "It takes a little work and a little play to teach a man to live." Let me make a recommendation based on several sources.
Allow your child to have some unstructured down-time every day–no scheduled activity, no TV, no video game; just time to relax and figure out what they like to do.
Engage your child in an activity of their choice for at least 20-30 minutes each day. Play catch, play checkers, run to the store, or simply sit on the porch and talk. The activity really does not matter. The most important thing is to enjoy time with your child.
Consider the impact of your child's schedule on your whole family. Remember travel time, impact on siblings not involved in that particular activity, impact on meal time, impact on finances, impact on homework, etc.
Limit your elementary school age child's involvement in structured adult organized activities to no more than 3-4 hours per week. That means no more than one sport activity and one church/social/community activity per week. I realize this sounds limiting, but the benefits for your child and your family will be well worth the challenge. And, as your child moves into middle school and high school involvement time will change.
Our children need us to manage their schedule. They need us to help them find balance in the devil's playground.