GIFTS for a HAPPY, ENDURING MARRIAGE
The quality of your marriage lays the foundation for the quality of your life and family. When you have a healthy marriage, your whole family will reap the benefits of intimacy, joy, and celebration. The gift of grace is an essential ingredient in the creation of a healthy marriage. Unfortunately, our society does not promote grace in marriage. Instead, society focuses on performance-based acceptance or giving in to avoid conflict. Both these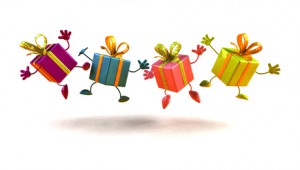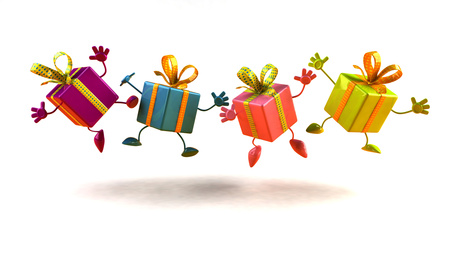 perspectives represent lies that can crush your marriage and devastate your family life.
"Gifts for a Happy, Enduring Marriage" is designed to counter these lies and give you practical tools to increase marital intimacy through sharing gifts of grace. You will learn to strengthen your marriage with at least four gifts of grace every day!
GIFTS FOR A HAPPY, ENDURING MARRIAGE…will introduce you to skills necessary to enjoy a long, happy marriage filled with grace even amidst transitions and changes that naturally occur over a lifetime…if you practice them! You will gain practical skills and tools to "keep that spark" alive throughout the life of your marriage!
Gifts for a Happy, Enduring Marriage will cover:
The Foundation of Gift-giving: Gifts that build happy, enduring marriages must be given in grace. This section of the workshop will lay the foundation for the giving of gifts that build a happy marriage. We will discover what motivates us to give these gifts even when we are upset with our spouse.
Four Marital Grace Types: The world discourages the giving of gifts that promote happy, enduring marriages. As a result, we may drift into negative gift-giving patterns that interfere with a happy marriage. This section of the workshop will focus on avoiding the negative gift-giving patterns and practical way to promote grace receiving patterns that build a happy marriage.
Gifts to Promote a Happy, Enduring Marriage: With the foundation set and the patterns established, we can begin to explore the gifts that promote happiness in a life-long marriage. Beginning with a gift that sets the stage for all the others and ending with the pinnacle of gift-giving, we will review several gifts of grace that prove beneficial to your marriage in this section.
Each session will include instruction as well as time for you and your spouse to explore ways to make practical application of the ideas presented.
Date & Time: Saturday, September 15, 2018, 9:30-12:30 a.m.
         Continental Breakfast @ 9:00 a.m.
Location:      First Christian Church, 1025 McCleary Street, McKeesport, PA
Cost:             $30/couple (less than the price of movie and popcorn for two!!)
Pre-Register @ Eventbrite