Banking Honor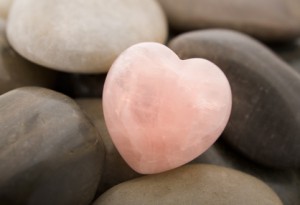 The quality of your marriage lays the foundation for the quality of your life and family.  When you have a healthy marriage, your whole family will reap the benefits of intimacy, joy, and celebration. Honor is an essential ingredient to creating that healthy marriage. Unfortunately, our society does not promote honor in marriage. Instead, society encourages us to watch out for number one. It tells us we must earn love and affection. Both of these statements represent lies that can crush your marriage and devastate your family life.
BANKING HONOR is designed to counter these lies and give you practical tools to increase relational intimacy through the wise use of the Family Bank of Honor. You will learn to strengthen your marriage with at least four ways you can bank honor into the Family Bank of Honor every day!
BANKING HONOR will provide you with the necessary skills to enjoy a long and healthy marriage built on honor. The skills and lessons taught in this class will strengthen your marriage even in the midst the transitions and changes that naturally occur over a lifetime…if you practice them! This workshop will also provide you with practical skills and tools to "keep that spark" alive throughout the life of your marriage!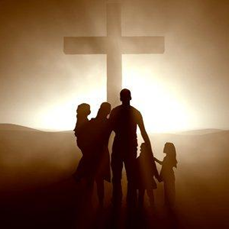 BANKING HONOR will includes the following topics:
Diamonds and Coal: Honor and dishonor impact our marriage in different ways. In this workshop we will explore the impact of honor and dishonor on our relationships. In addition, one way to express honor in marriage is to become a person of honor. So, we will review how we can become a person of honor.
The Family Bank of Honor: The Family Bank of Honor offers an excellent model to follow in building a marriage of honor. We will discuss the Biblical basis of the Family Bank of Honor and two principles of effective banking.
Honor Deposit Currency: A person needs to know the currency of honor to effectively use the Family Bank of Honor. In this workshop we will explore at least four (more if time allows) powerful deposits you can make into the Family Bank of Honor on a daily basis to strengthen your marriage.
Each session will include instruction as well as time for you and your spouse to explore ways to make practical application of the ideas presented.
Watch for scheduled times and locations for this workshop in 2018.
Location:
The price for this workshop is less than the price of movie tickets and popcorn with your spouse: $30 per couple
Price includes:
A workbook following the teaching material. The workbook will include discussion questions to aid you and your spouse in further discussing the teaching material.
Related handouts.
You can preregister by contacting us.  
You can also register at the door prior to the 6 pm start time. Thank you.