Plan Your Marriage: Not Just Your Wedding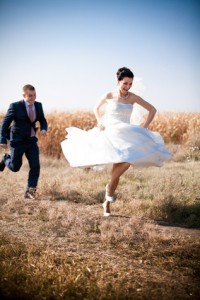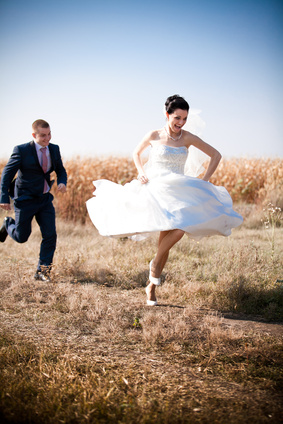 Most couples begin their marriage full of love and commitment for one another. They plan to live together in a "happily-ever-after-fairy-tale" long after the honeymoon ends. But, stresses naturally arise and put a strain on the relationship. Unless each person has developed practical skills for managing the marital relationship through times of natural stress and change, the marriage is at risk for divorce. In fact, one in three marriages and one in two cohabiting relationships end within ten years! That ending is filled with pain and anguish…and it generally comes at a high financial cost as well.
"Plan Your Marriage" will teach you practical skills to strengthen your marriage, even in the midst of natural transition and change. It is designed to teach you the skills necessary to have a long and healthy relationship. The practical skills taught in this workshop will strengthen your relationship, even in difficult times of transition and change. They will also "keep that spark" alive throughout the life of your marriage…if you practice them!
Preparing to Leave & Cleave